In Autumn we started to use the new warehousing system
At ABRAZIV Ltd. we constantly develop producing technologies and we further modernise our operating processes in order to provide a more sufficient manufacturing background for our company.

As a result, this summer three new workshop halls, and a warehouse building - with the height of 11 m and 1.080 m2 floor area - was handed over. In Autumn we started to use the warehousing system which is based on the thorough modernisation of our logistic and business management system.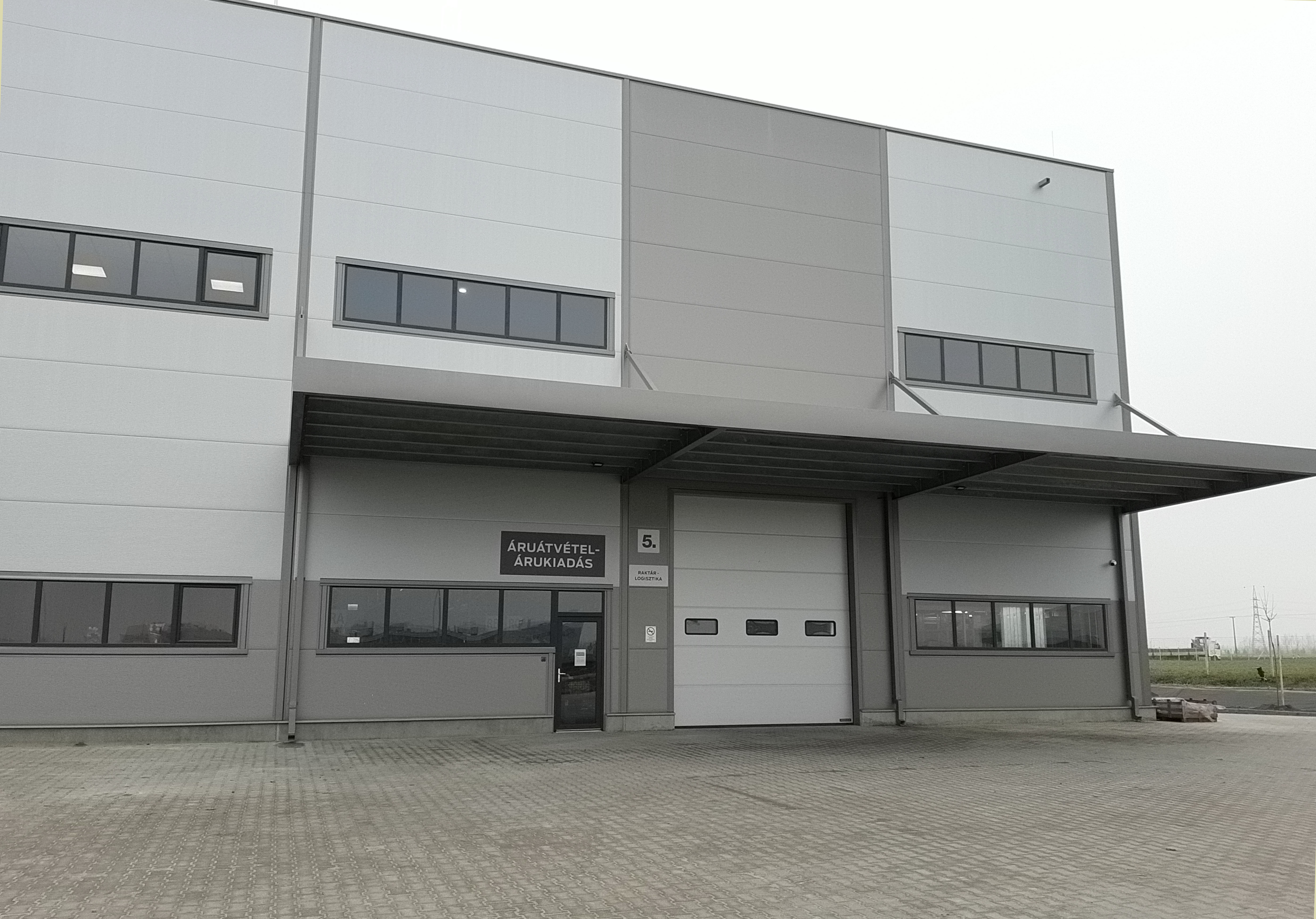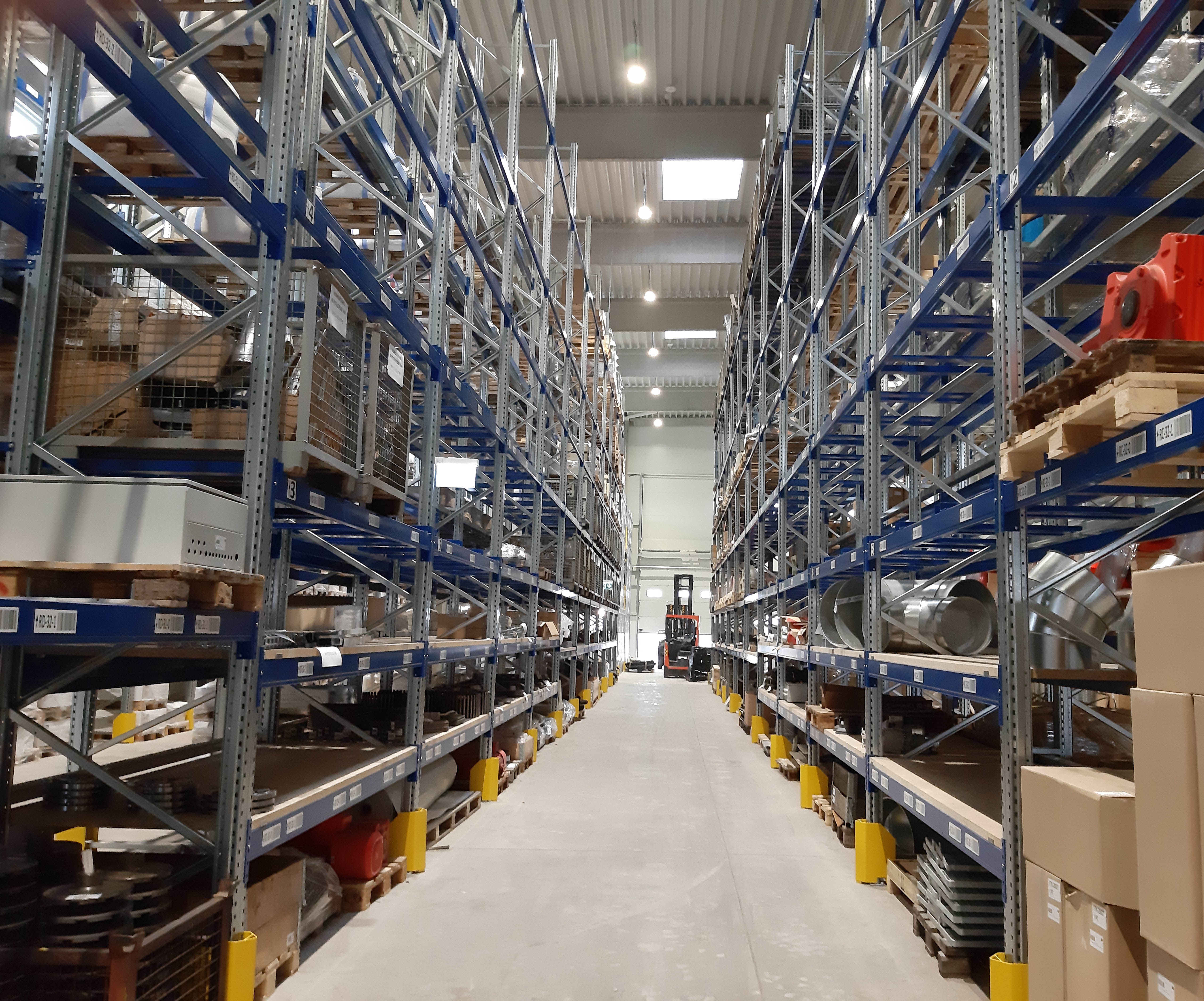 The racking system can store at maximum 1300 EUR pallets, the top level is at 9 meters high. The shelving racks provide plus 380 shelving spaces, with the carrying capacity of 200-250/shelf. The filament materials are being stored in custom-manufactured casts, while the plates are stored in a special plate-storing rack which can store plates up to the size of 1500x3000.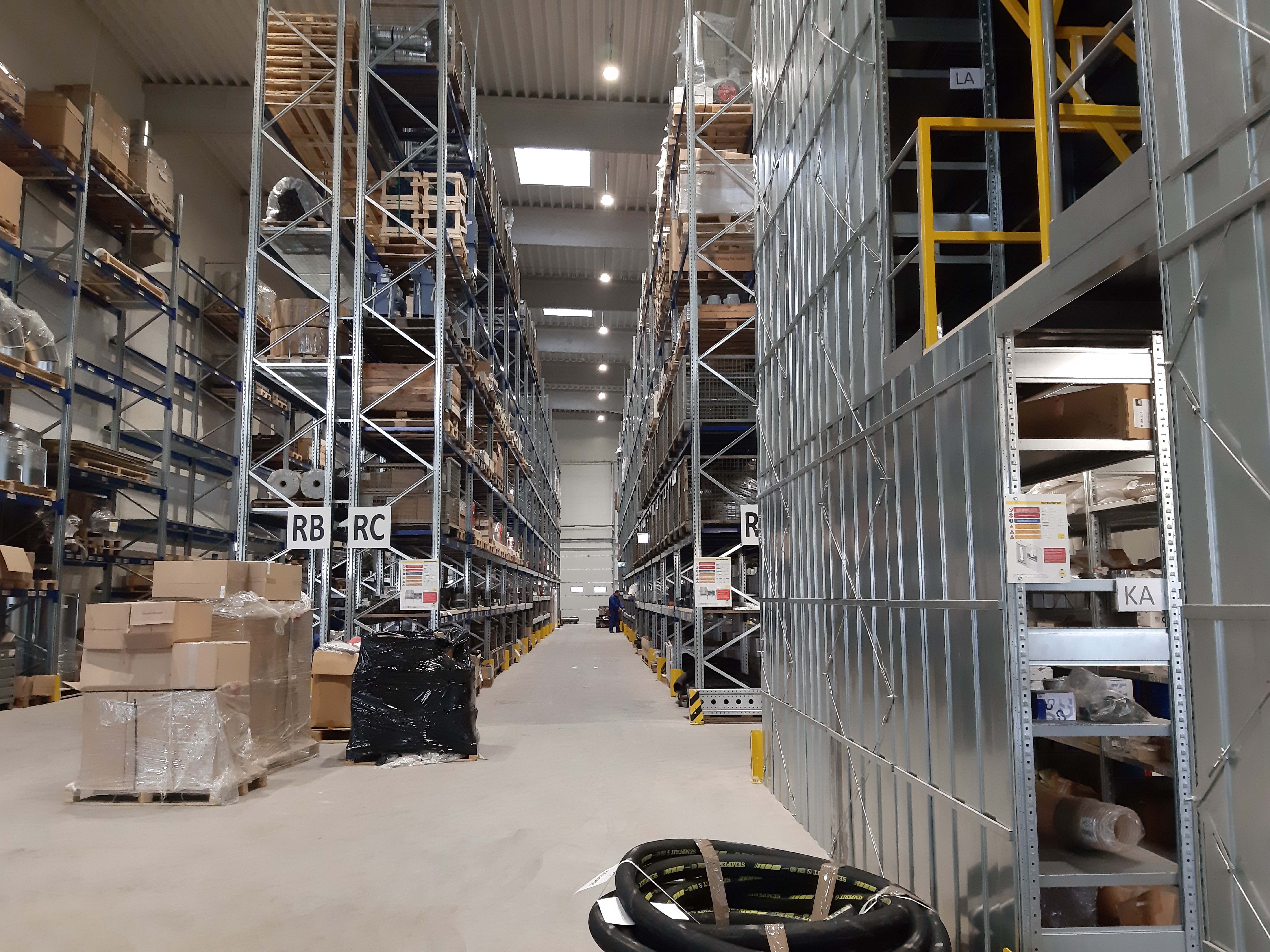 At the warehouse two new, modern vehicles handle the goods: an electrical reach-truck which can move items of 1500-2000 kg to 9 meters high, and a Combilift multi-directional stand-on forklift which can easily move filaments and plates in a relatively small space.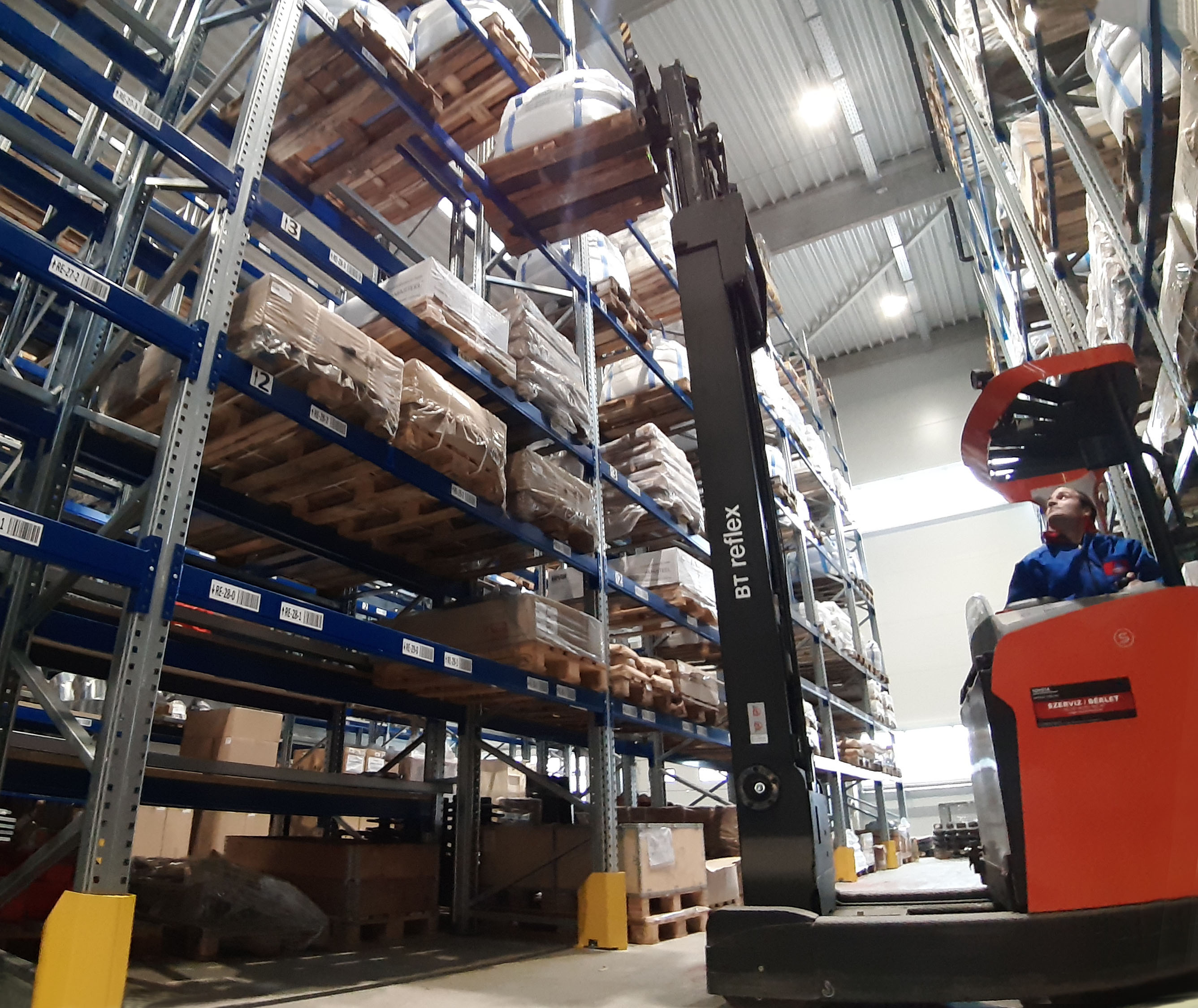 The up-to-date operation of the logistic system is supported by the further developed business management system – which provides the possibility for checking warehouse stocks and with the help of a PDA device we can identify stocks and make basic stock-transactions online.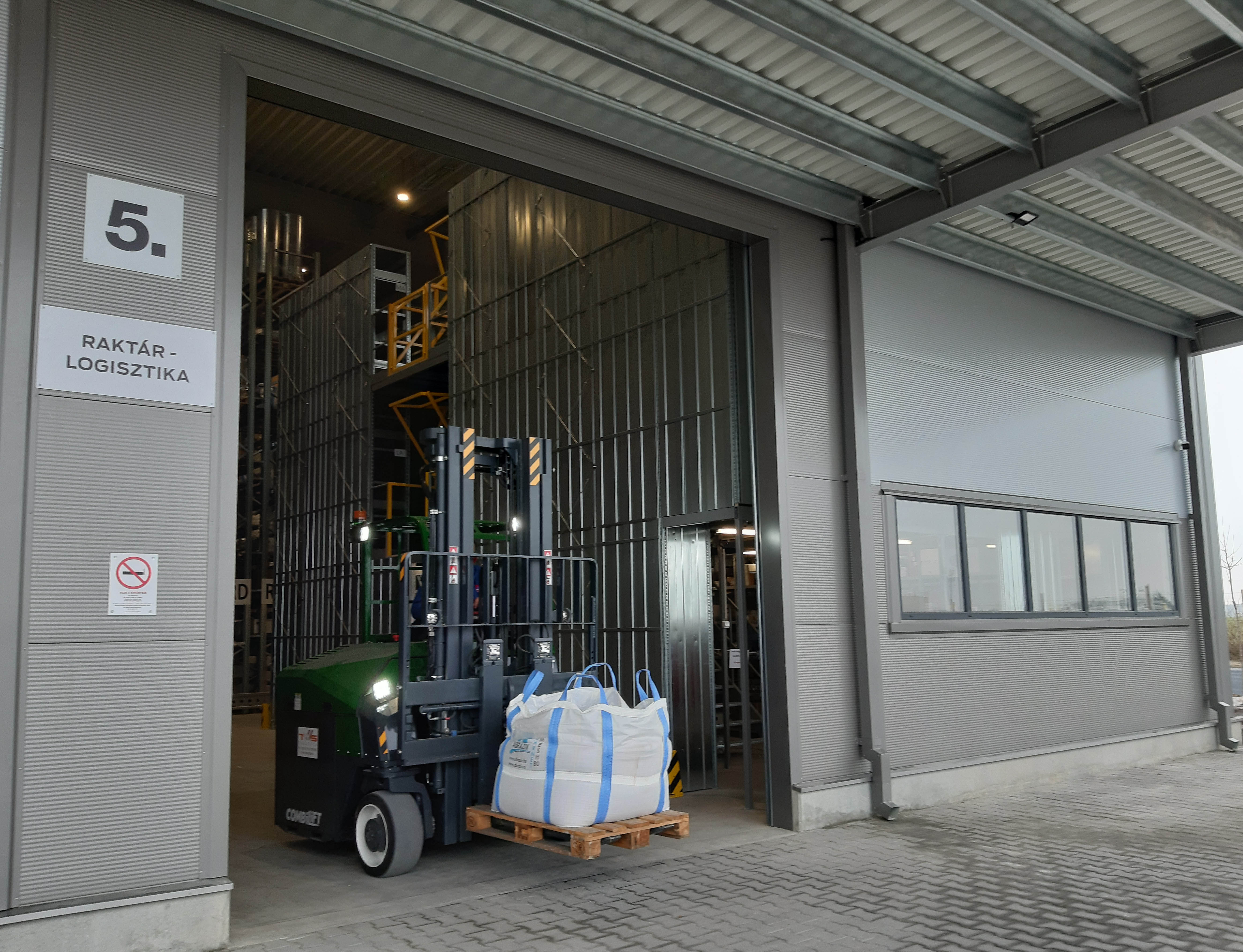 As of today, several thousands of article numbers can be found already in the system, but we expect it to rise greatly in the future, as there are more planned developments and expansions on the way to serve our partners and customers to the highest.
Otwórz menu

gh