Successfull technical workshop in Romania

UBM group and Abraziv Ltd. together arranged an international partner-meeting within the frames of a technical workshop on 29-30th October, in Romania. The aims were to build closer partner relations, to enhance technical and professional knowledge and to improve the international information exchange between the parties.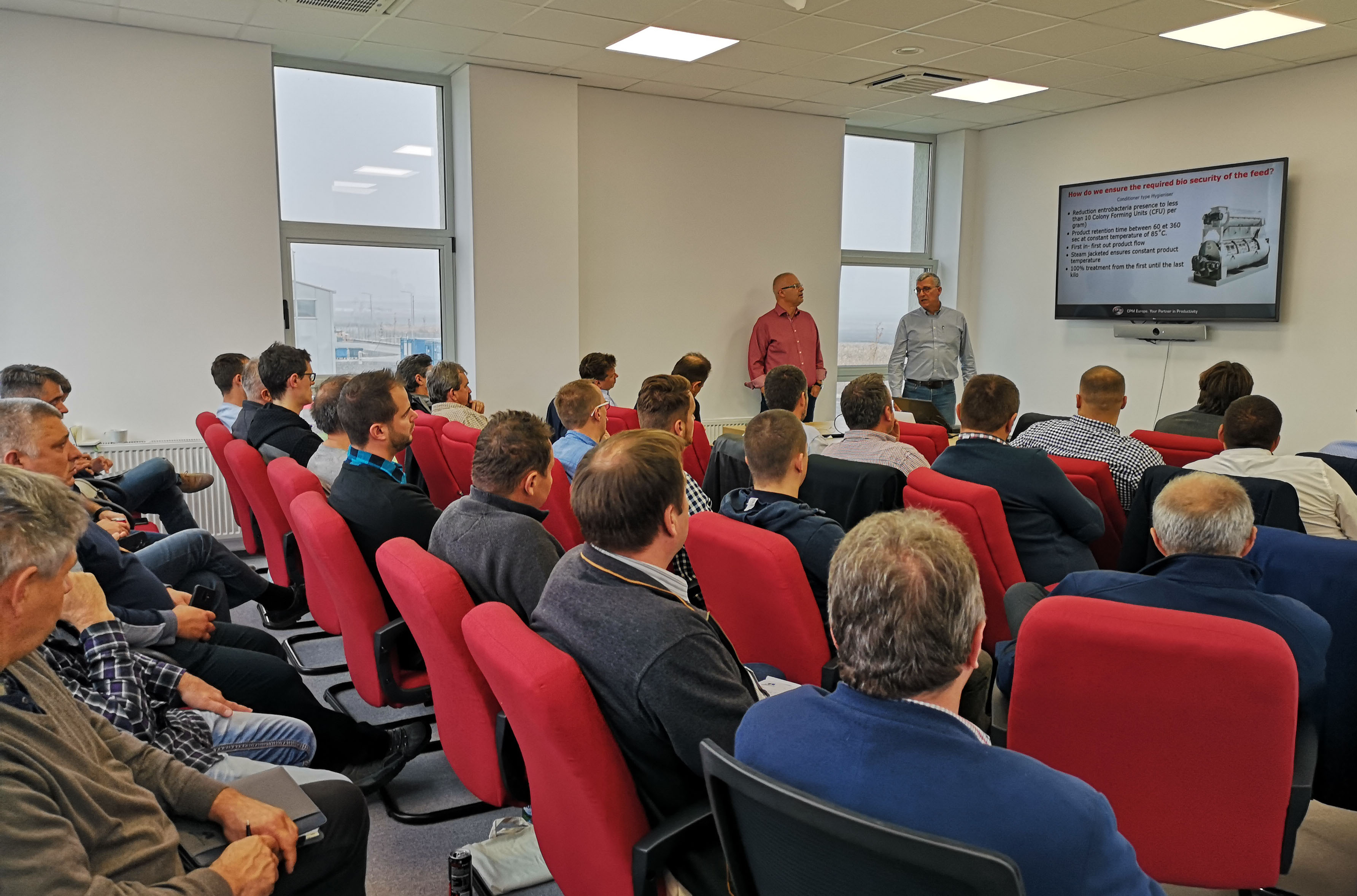 In focus were increasing the effectiveness of the manufacturing process and maintenance service, improving complex technological environments (big data) as well as identifying challenging tasks and finding solution-strategies for them.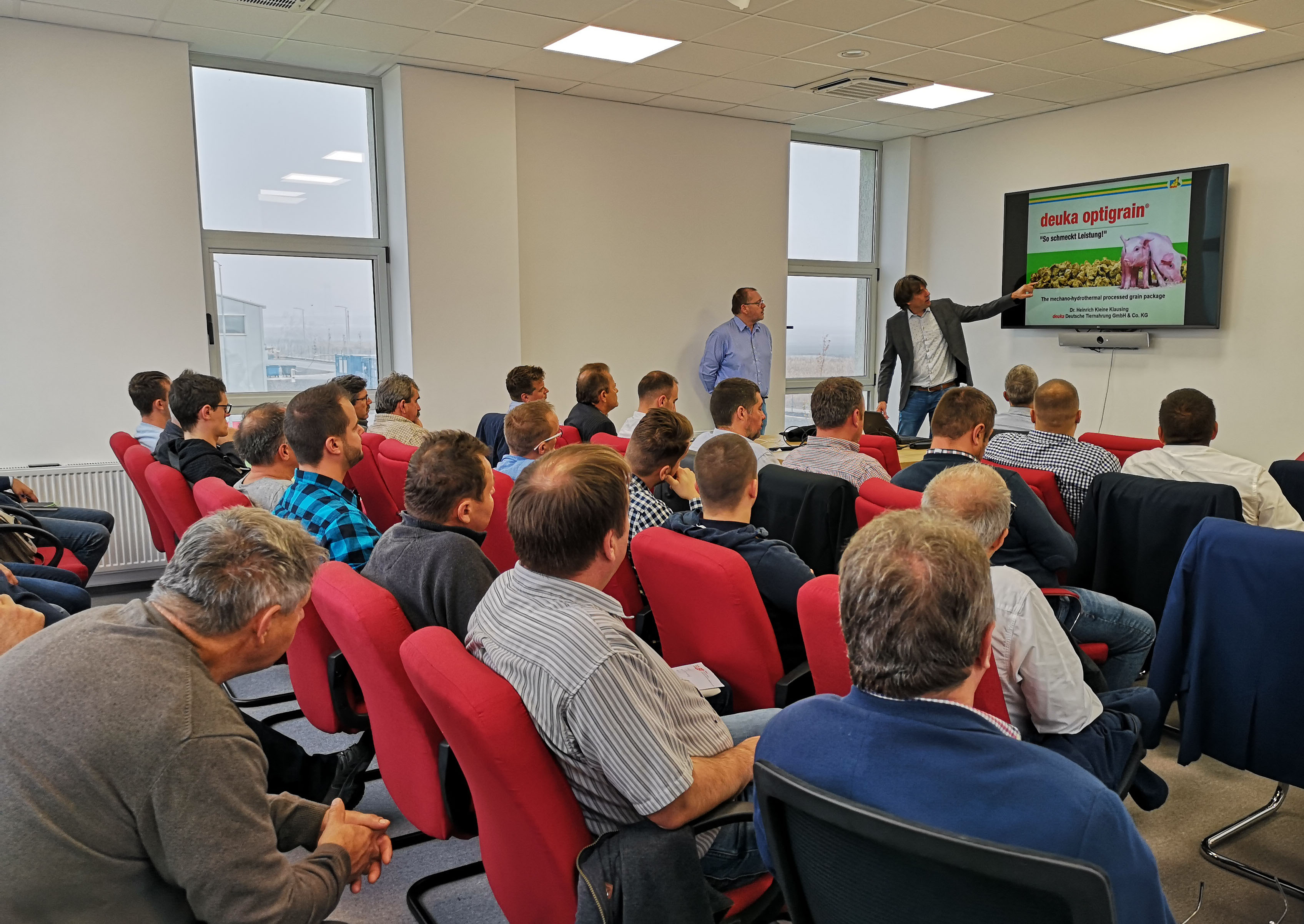 The opening speech was made by Mr. Gábor Varga (Managing Director-UBM Feed Ltd.) and Mr Zsolt Mondik (Managing Director-Abraziv Ltd.). Afterwards Mr György Misits held a presentation about the vertical- and rollermilling technology.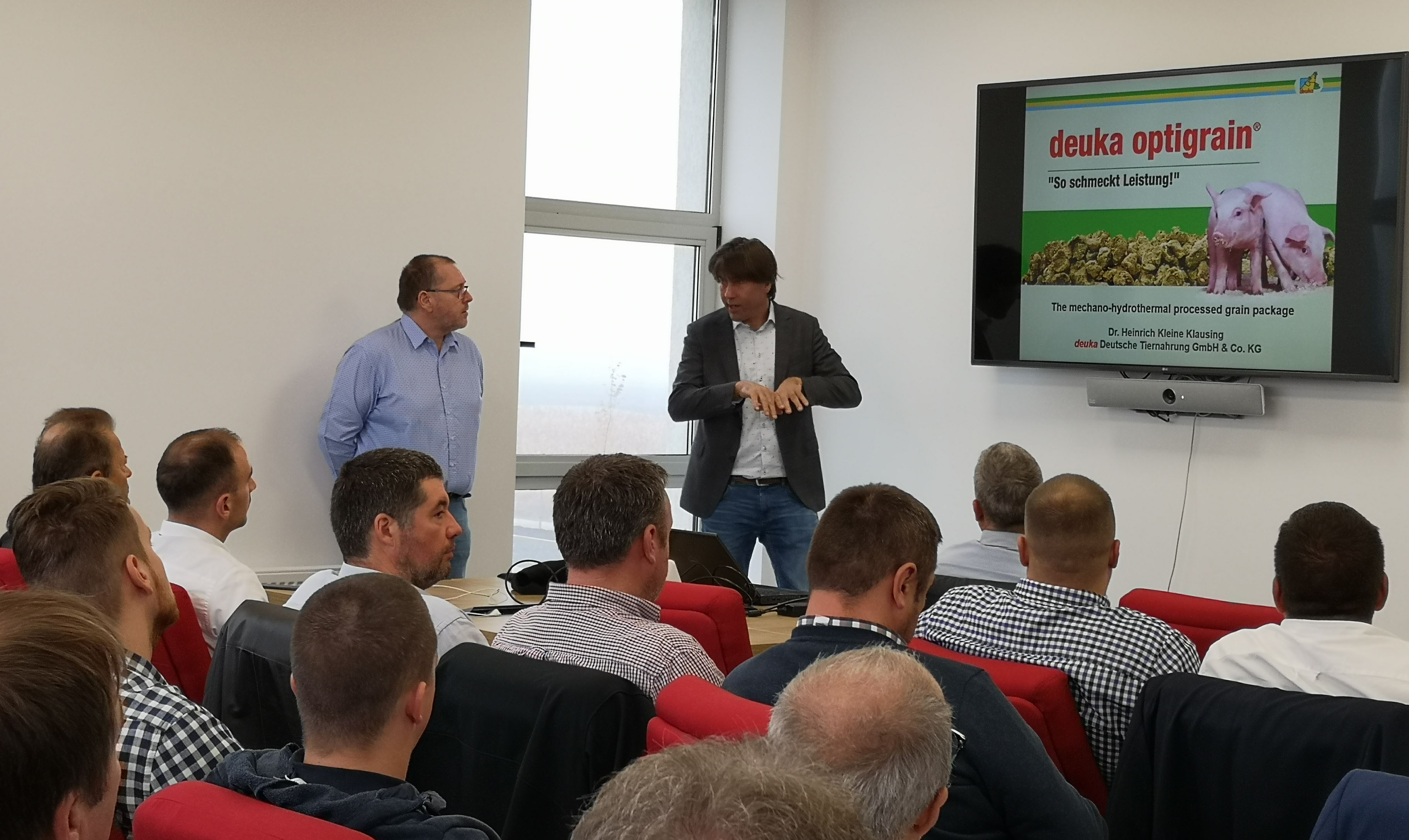 In the course of the technical workshop dutch partners were also welcomed to hold presentations: Mr Peter Lange, representing CPM Europe, shared their experiences regarding hygienisation and granulation, Mr Robbert Veenedaal, Managing Director of Almex, introduced the audience to the producement of expanded feeds.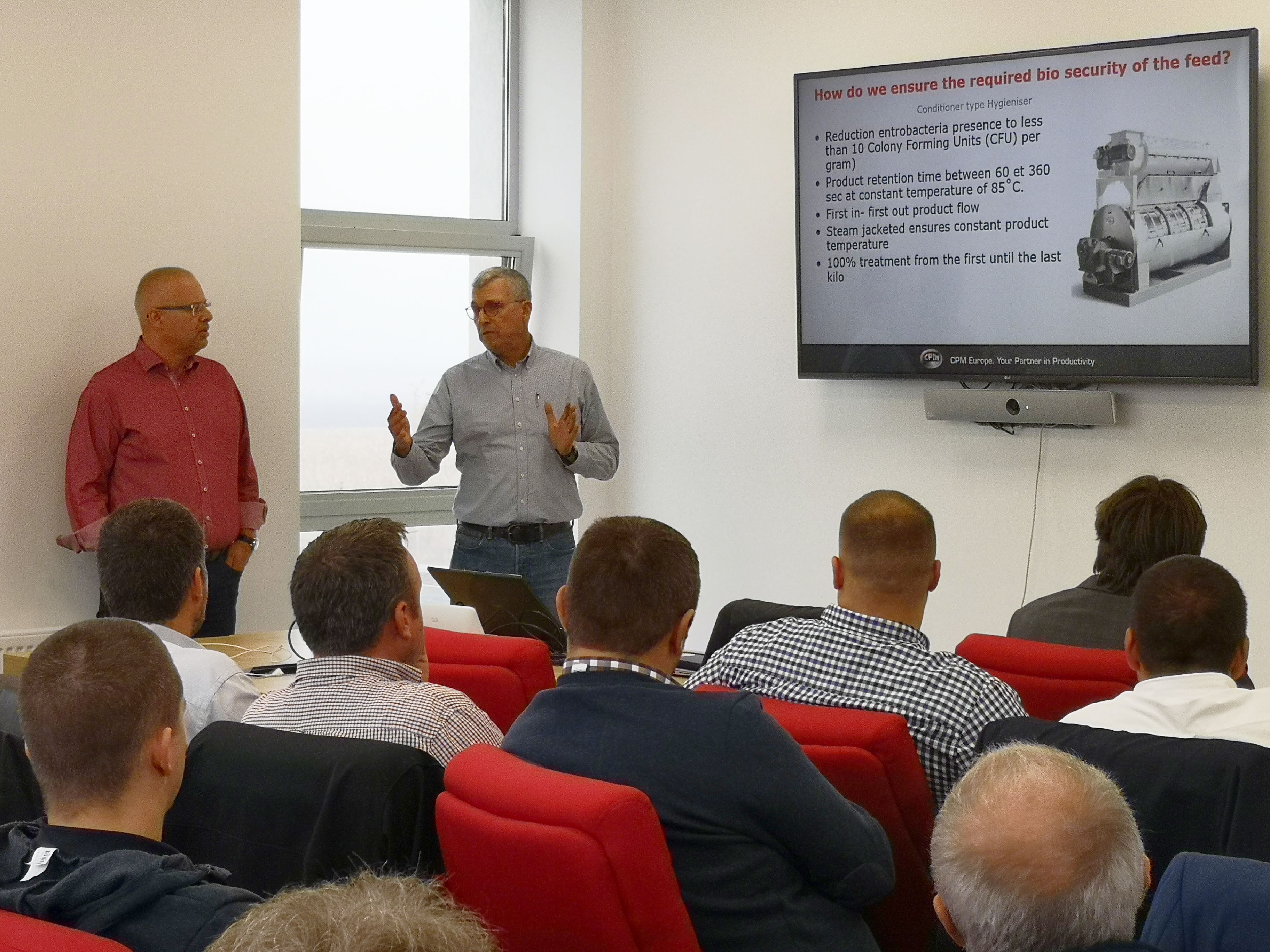 The presentation sequence was ended with Mr Andor Gulyas' presentation, who is the Head of Maintenance Division in Abraziv Ltd. He demonstrated the importance of pre-planned maintenance. During the afternoon an interactive meeting took place in which new ideas and constructive propositions were formed regarding the Feed Industry.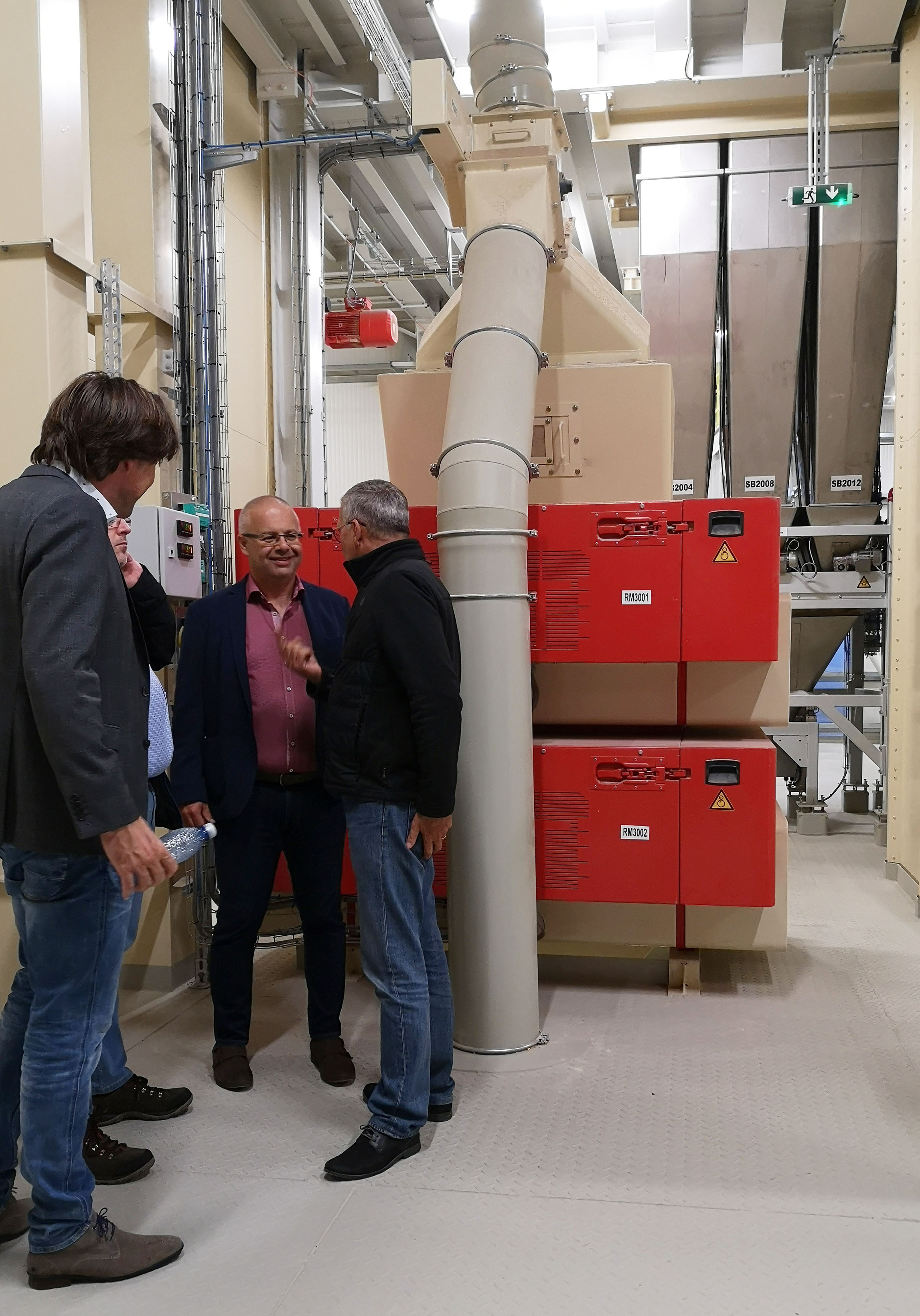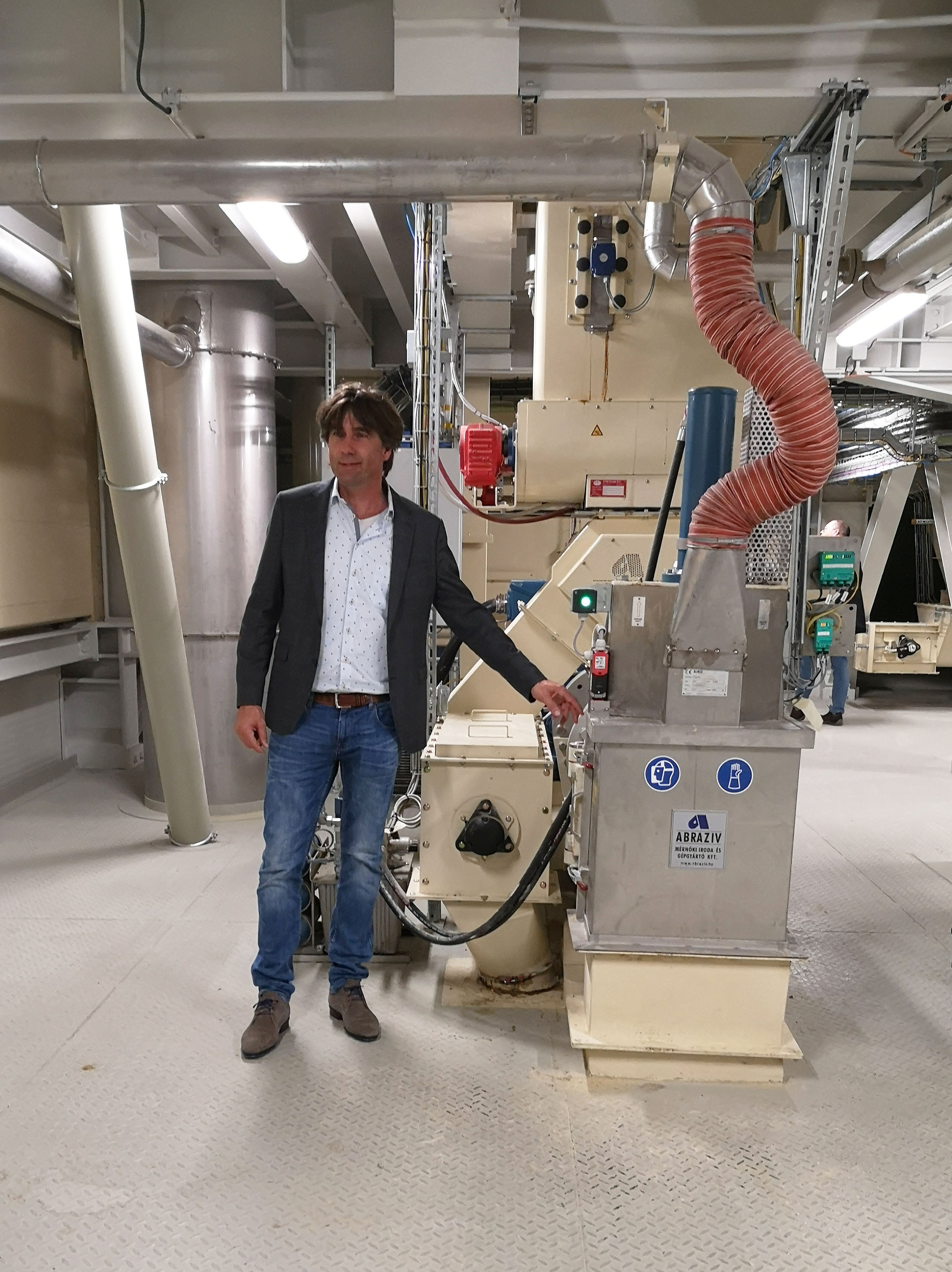 As the closing of the first day the guests made a visit to UBM Feed Romania Feed Mill Factory in Keresztelőszentpál. The factory - which has the capacity of 30 tonne/hour and 220.000 tonne/year and is one of the most modern and most significant feed factory in Romania- was carried out in liaison with Abraziv Ltd.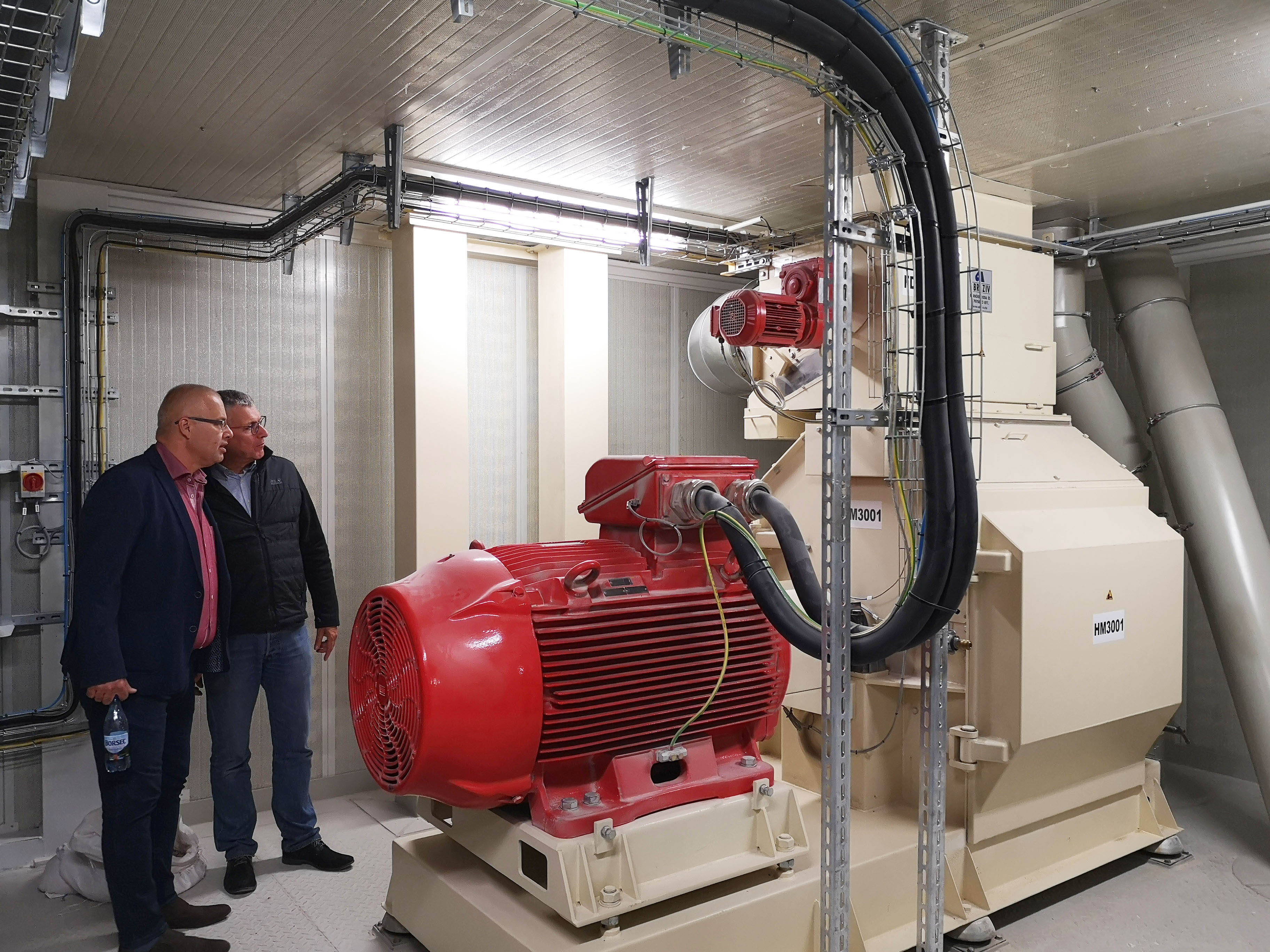 The in-practice demonstration was due on the second day after the theoretical presentations: structural and working principles of many equipment were presented more thoroughly, moreover the adjustment of a pelletting mill also took place.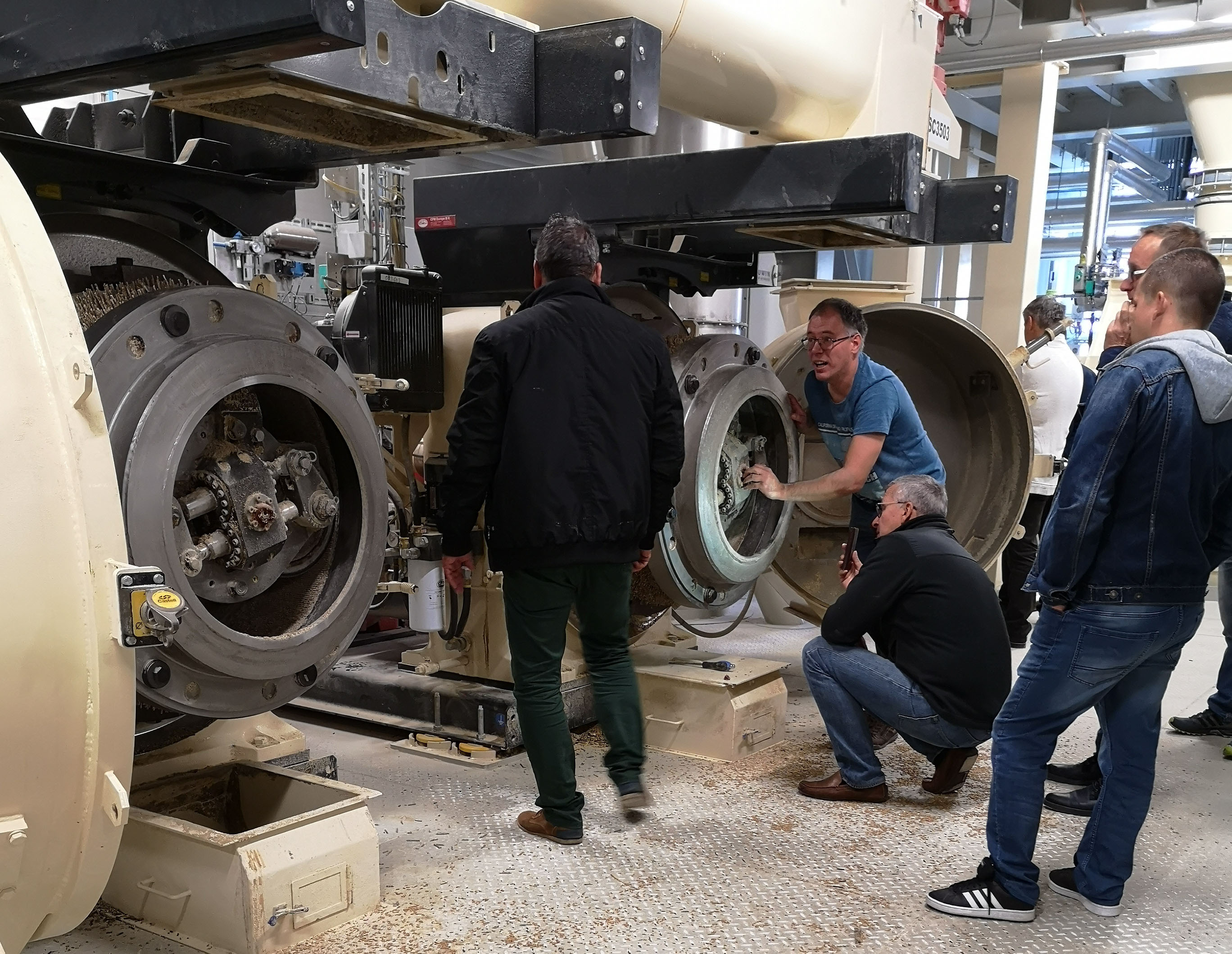 In light of the success and high interest of this technical workshop Abraziv Ltd is planning to arrange such partner-meeting events in the future as well. We are hoping that as a result we can serve our partners in a more effective way when it comes to providing solutions for complex technological demands. We firmly believe that we can give our customers technologies and solutions that provides competitive advantages both in domestic and in international markets.