One of the largest in Romania: feed-mill inauguration in Sânpaul

On 10 May 2019 one of the largest independent feed mill was inaugurated in Sânpaul, Mures-County, Romania. Sânpaul – as a dominant exporter of this region– serves the needs of both domestic and international markets.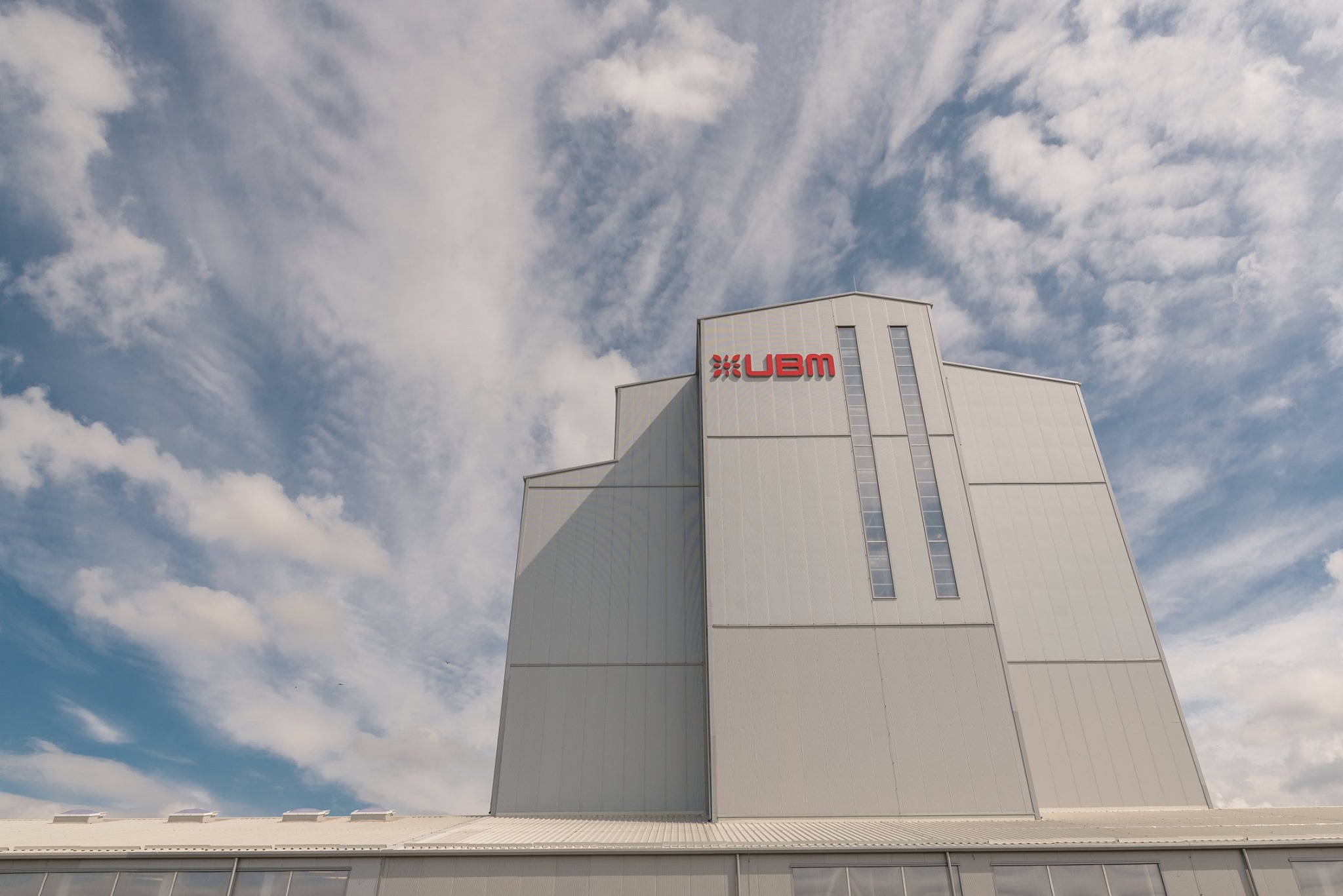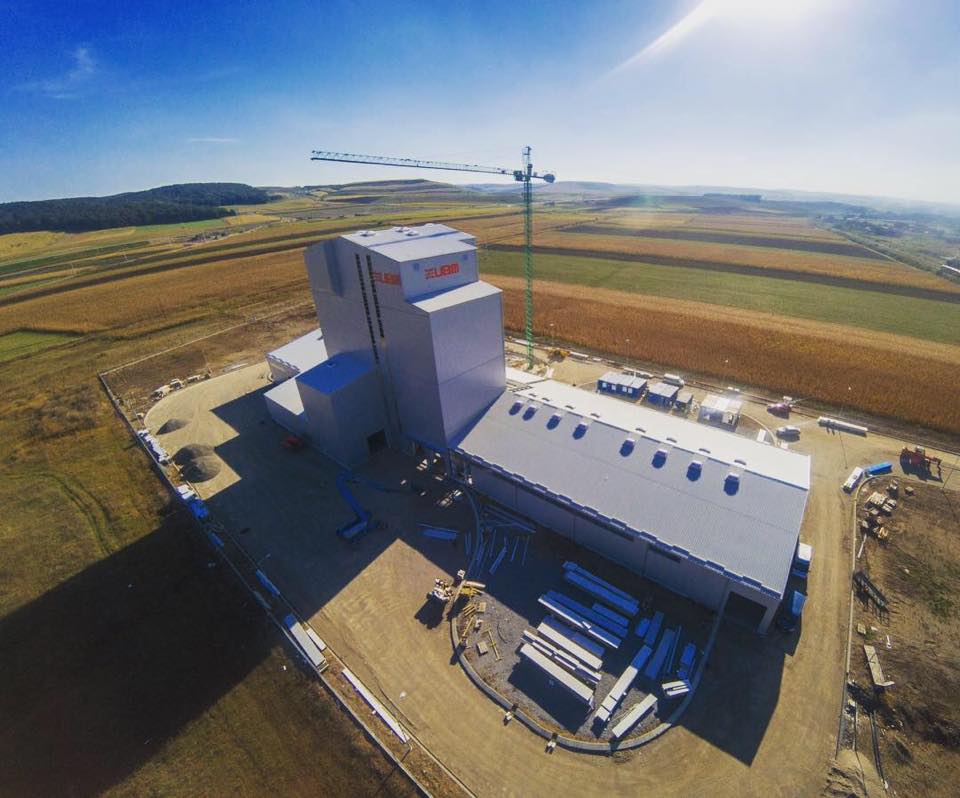 Hungarian Prime Minister, Viktor Orbán also attended at the opening ceremony. He envisioned a bright future for investments in Central-Europe, that are being carried out in cooperation with Hungary. He also emphasized that more collaboration like this may revive Hungarian-Romanian economic relations at a larger scale.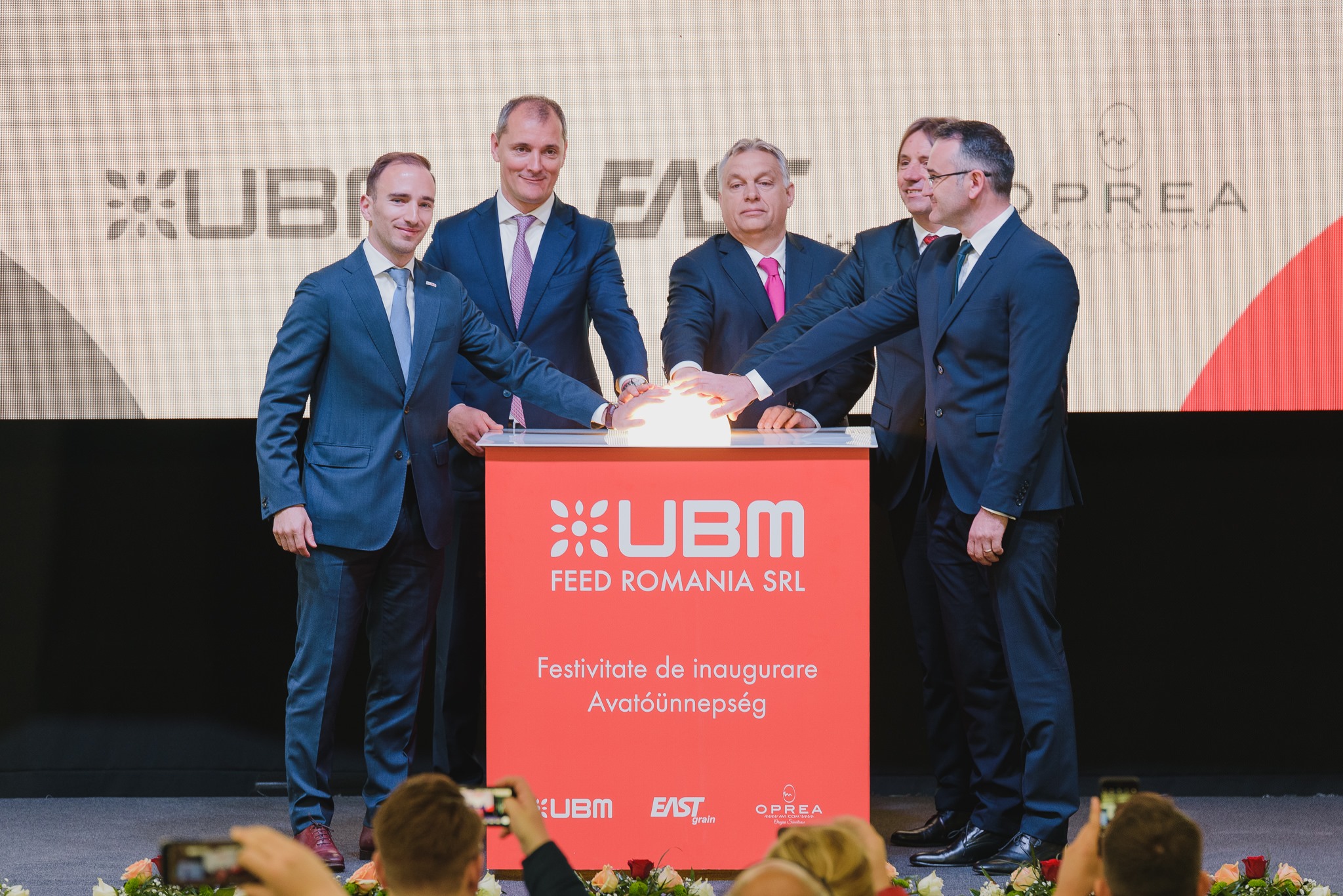 With the cooperation of three investors – UBM Group, East Group and UBM Feed Romania Srl (owned by Opera Avicom) – an investment worth 15 million euros was came into being and later on it was carried out with the help ABRAZIV Ltd, who in this project took part in as main constructor..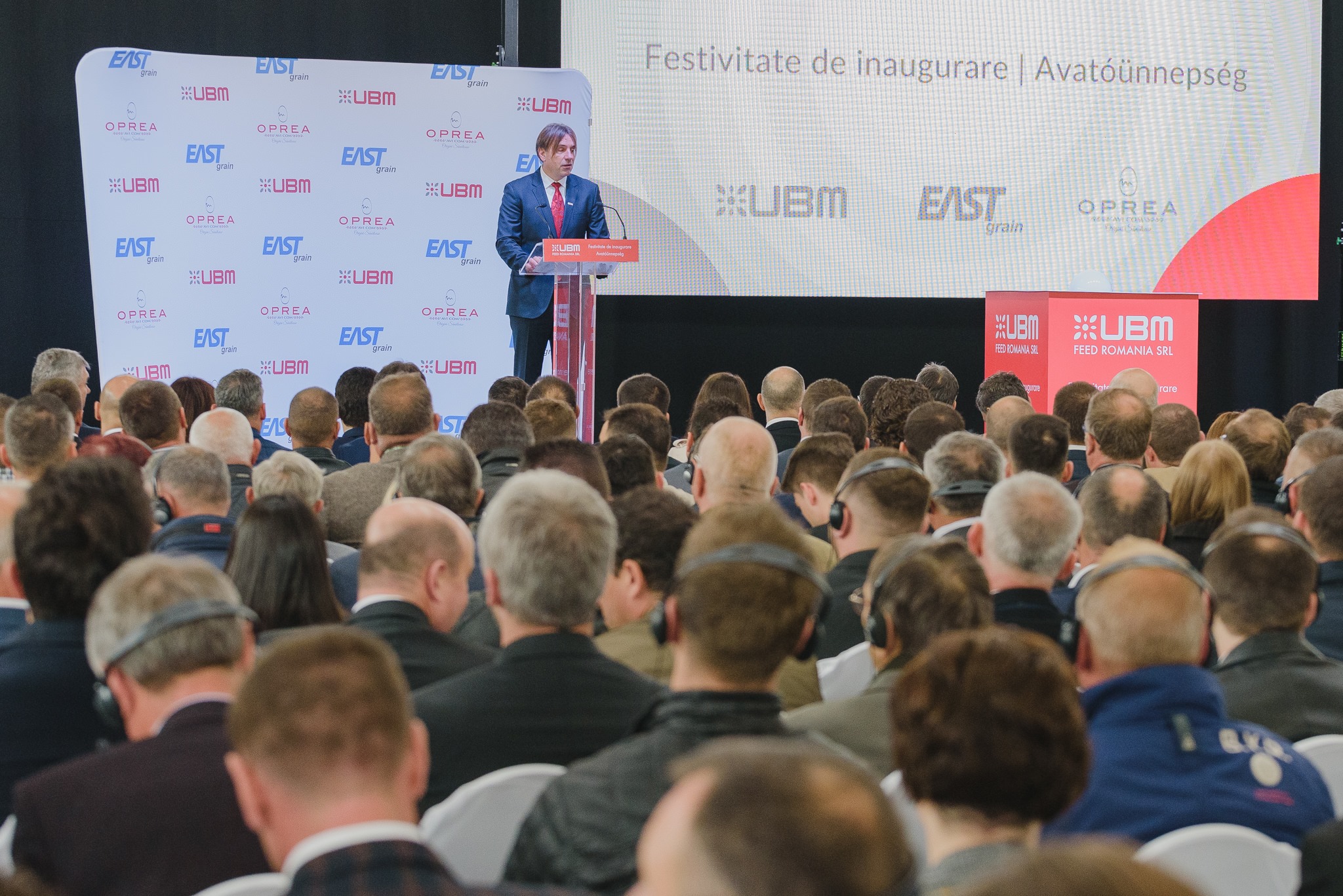 Mr. Ákos Varga, the Head of board of UBM Group also made a speech, in which he thanked to ABRAZIV Ltd for its excellent work and also expressed appreciation for complying well with the contractual terms and not surpassing nor the deadline and nor the budget, so the feed-mill could be realized as it was planned.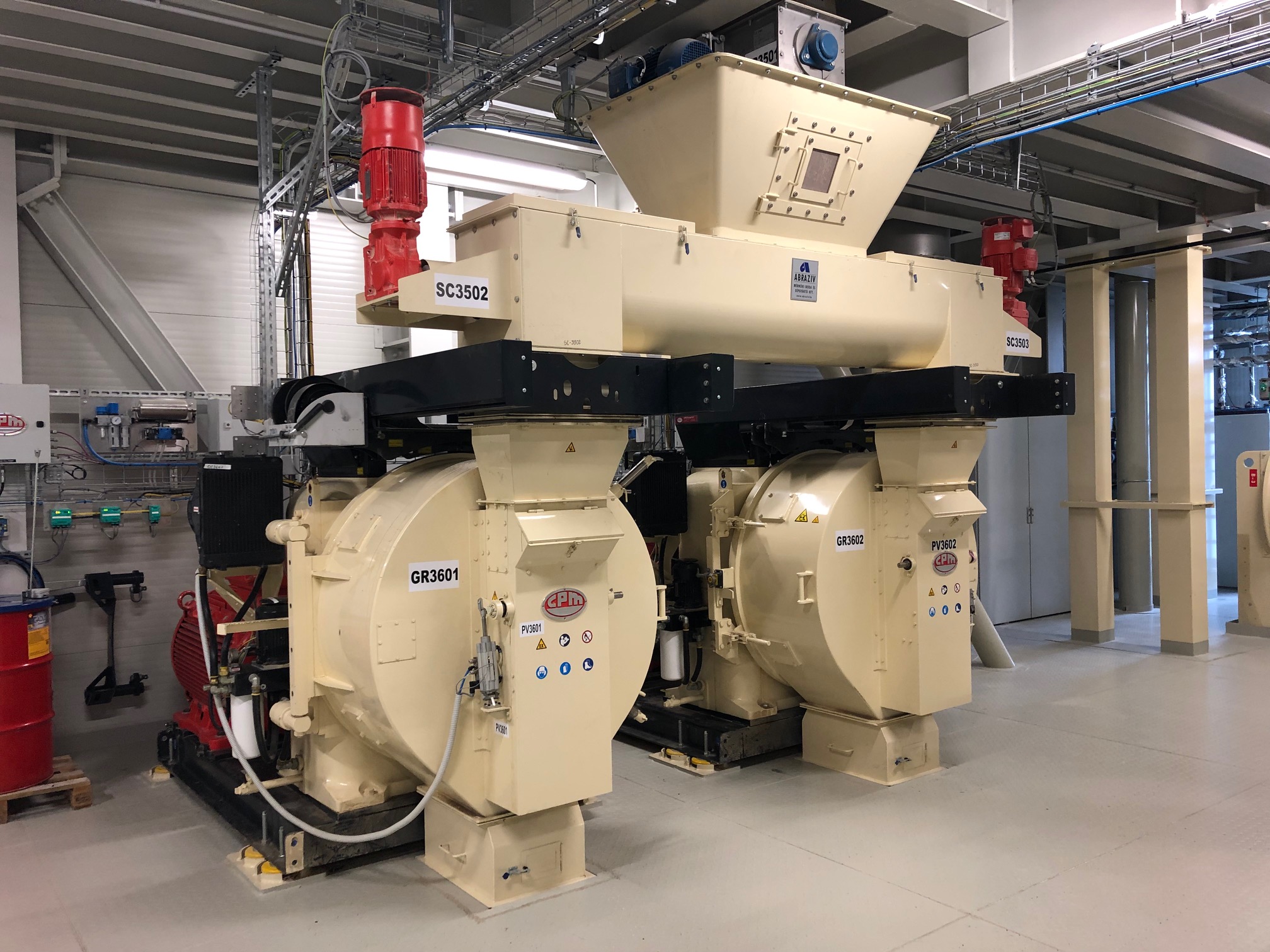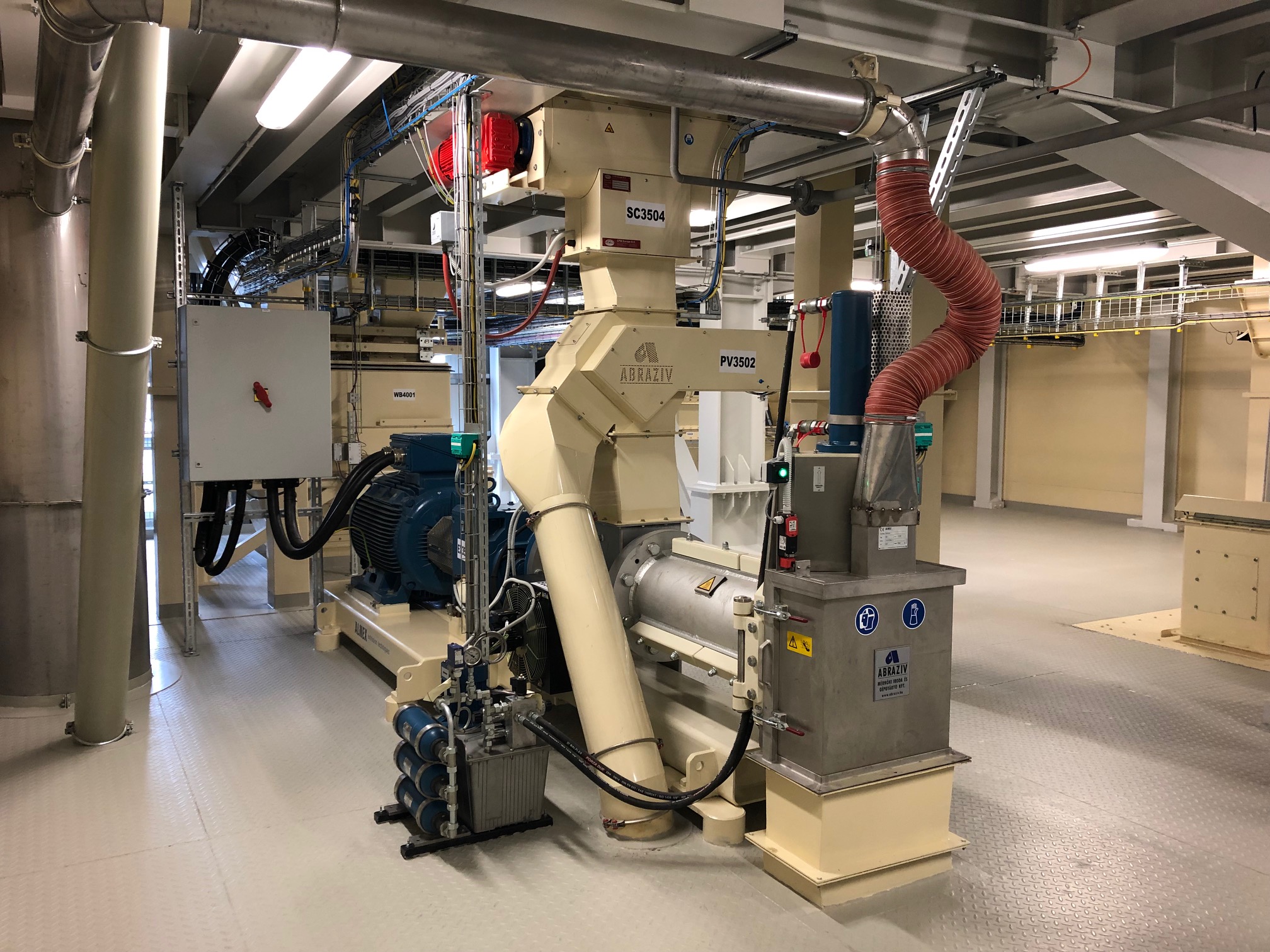 The main aim of the investors was: to realize in Romania one of the most modern, well-equipped feed-mill that is located in Europe. This feed-mill, with the capacity of 30 tonnes/hour and 220.000 tonnes/year is well capable to serve the needs of this region with high-quality product and without any difficulties.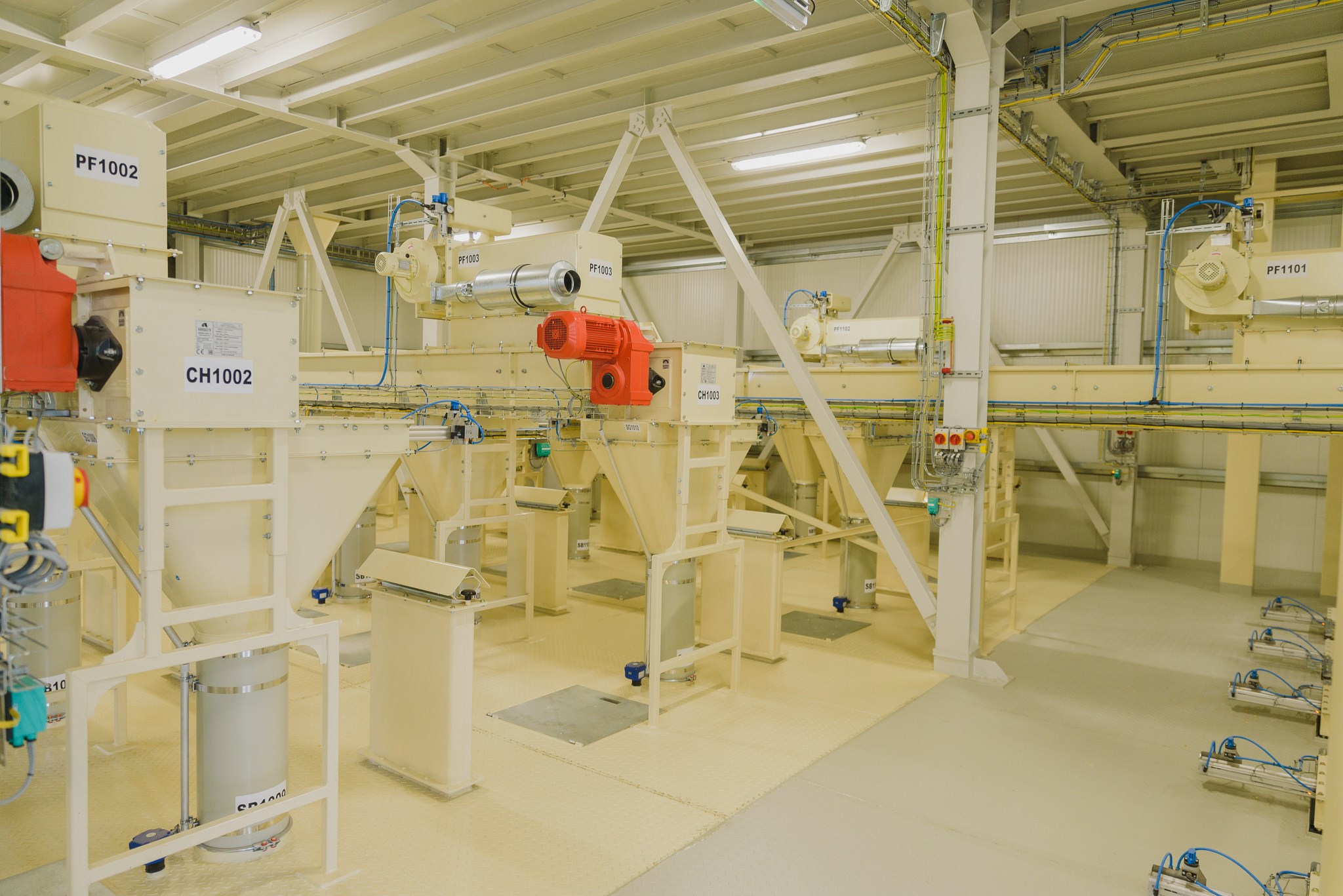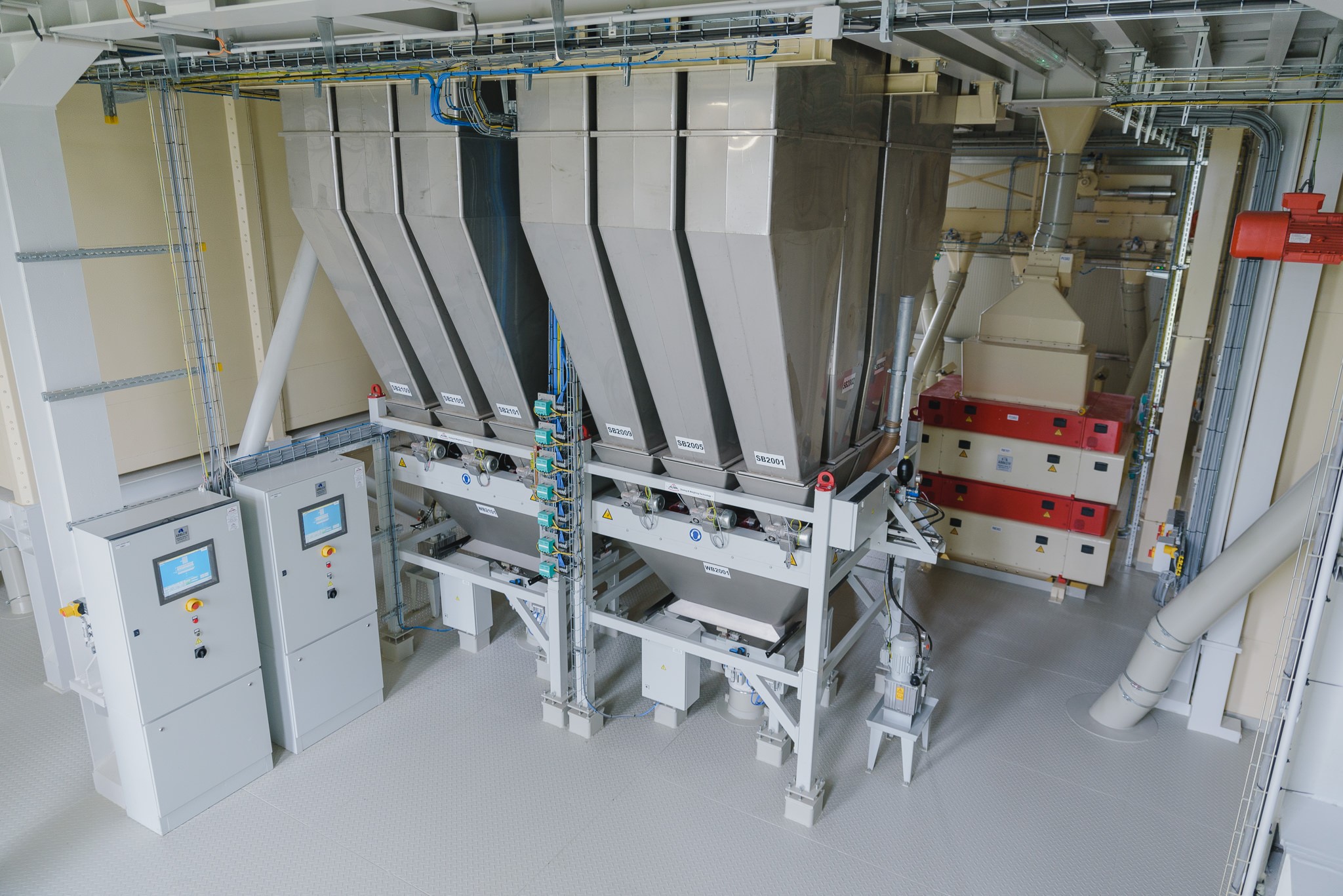 As a result of this world-class investment, this feed-mill - one of the biggest in Romania - will play an important role in the regional agricultural sector. As well as, being an example and this project serves as a starting point for reviving the Hungarian-Romanian economic cooperations.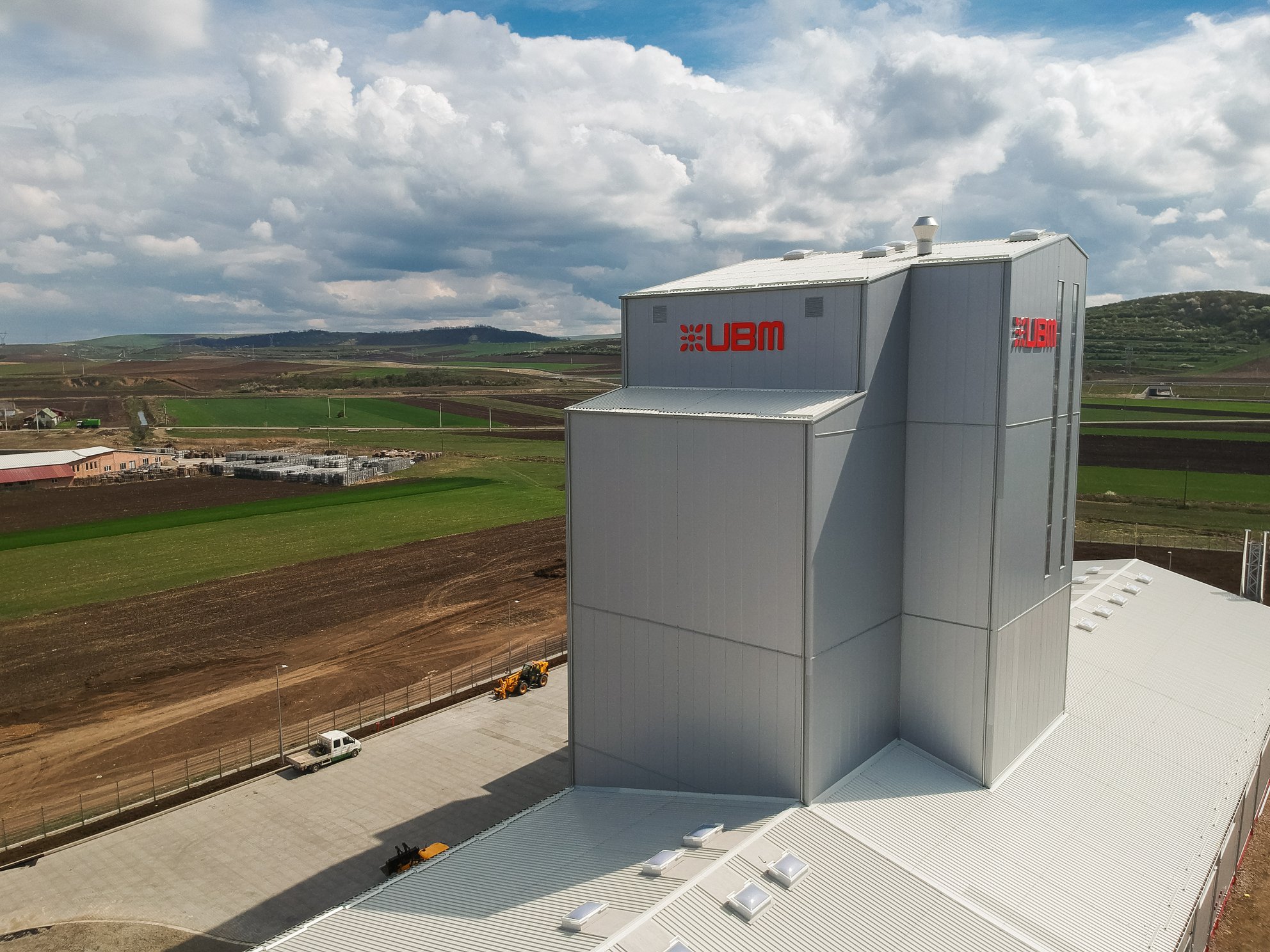 Open menu