Constructing a Romanian feed plant - milestone for our international growth

UBM Feed Romania Srl - which represents the feed business of Pilisvörösvár based UBM Group -, is establishing a feed factory in Romania, worth 15 million EUR. The ground-breaking ceremony took place at 22nd November, Kerelőszentpál, Maros County.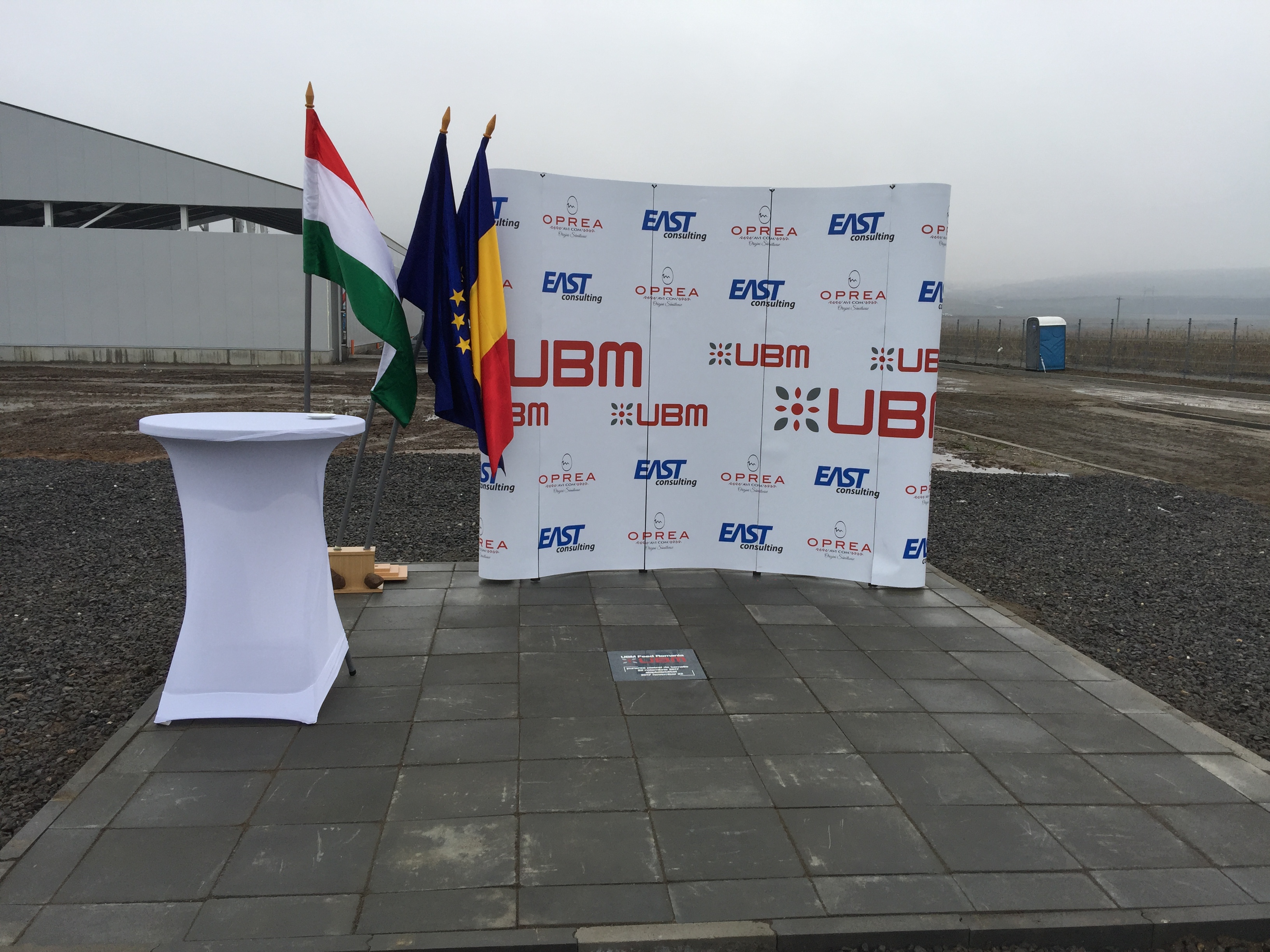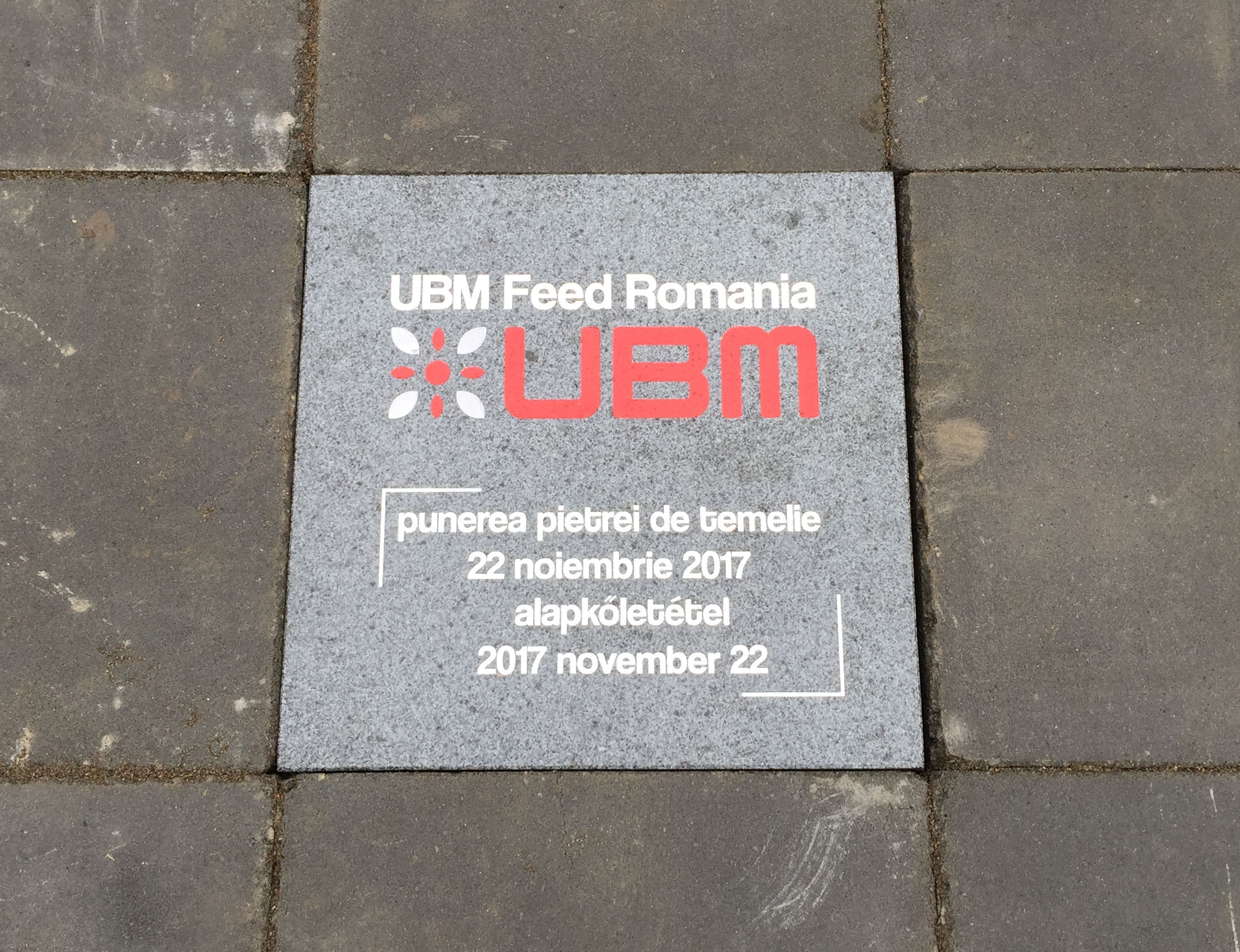 A With this investment they are replacing the fodder import, that was transacted there. Capacity of the factory is 30 tons an hour, in a year, it is 220 thousand tons – and with that, it will be one of the biggest feed factory in this region.

The stock-breeding in this/the transylvanian region is progressing, also is the need for feed, so it gave grounds for this investment. And in comparison, there is an absence in production capacity - the market supplements this with import products.

From Kerelőszentpáli, Maros region, the finished goods can be economically transported to any parts of Romania, moreover, the agricultural activity and cultivation area of the region is significant too. There is a 130 thousand tons need of grains for the annual production capacity of 220 thousand tons.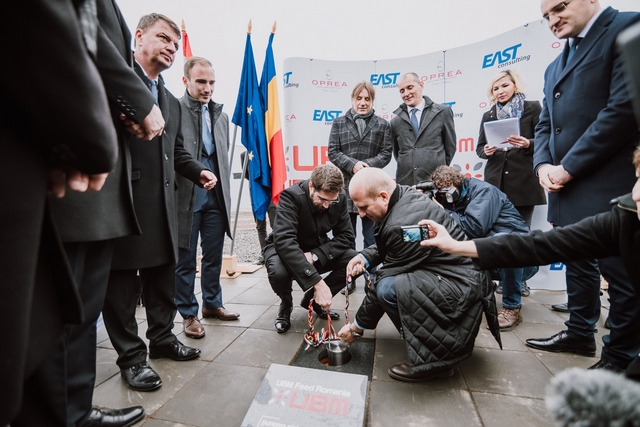 This feed mixing factory can produce feed/fodder for poultry, hog/pigs, rumitants in middling and granule forms, but it also can produce fodder specifically for different partners and needs. The complete system in this project will be based on PLC, which does not need any human interposition, and will be tracable and auditable.

Our company, ABRAZIV Kft, is the general contractor, and is responsible for the turnkey construction of the feed factory.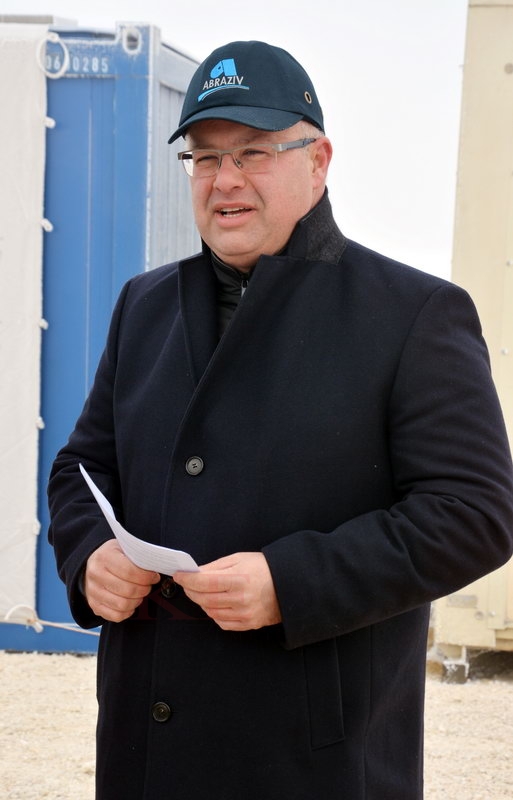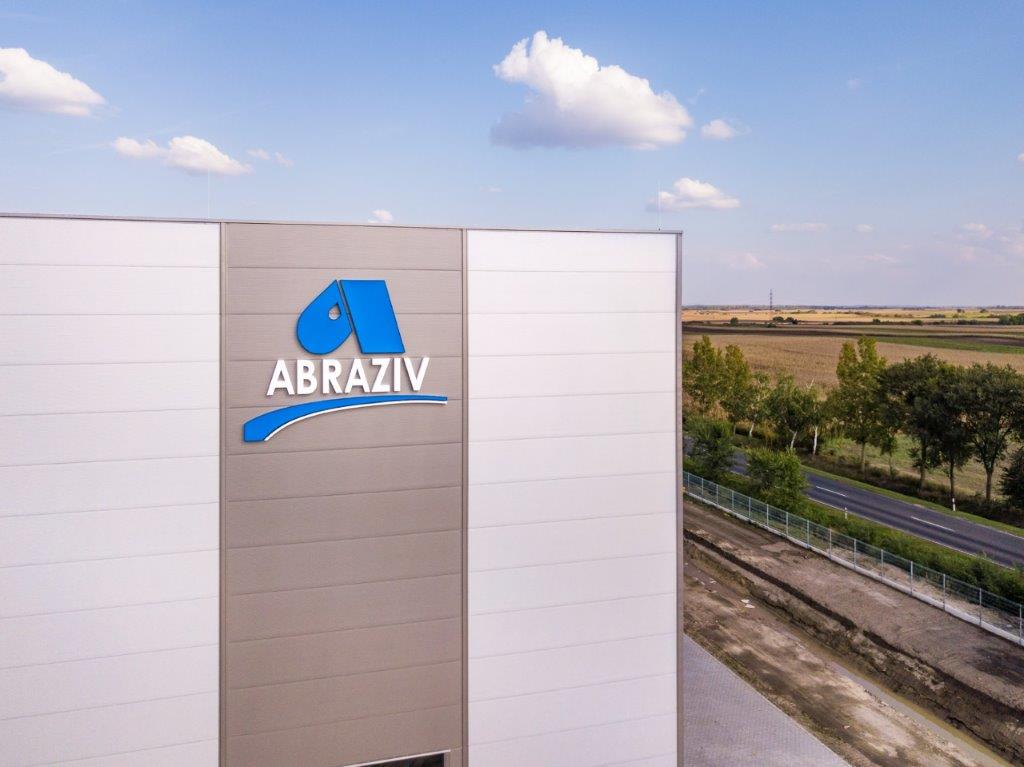 Automatic bagger and palettising system will also be the part of the producing lines, so that it can serve customers with bulk and sacked goods in different quantity. Sacked goods will also be available for small-scale farming for romanian customers.