We took a role in the new project of MÁV-START Szolnok

Infrastructural improvement, related to quantity production of IC+ railway car, has reached a milestone. The construction of a production hall, which provides one of the main technological operations, was completed at MÁV-START Zrt. Szolnok Railway Reparating Site.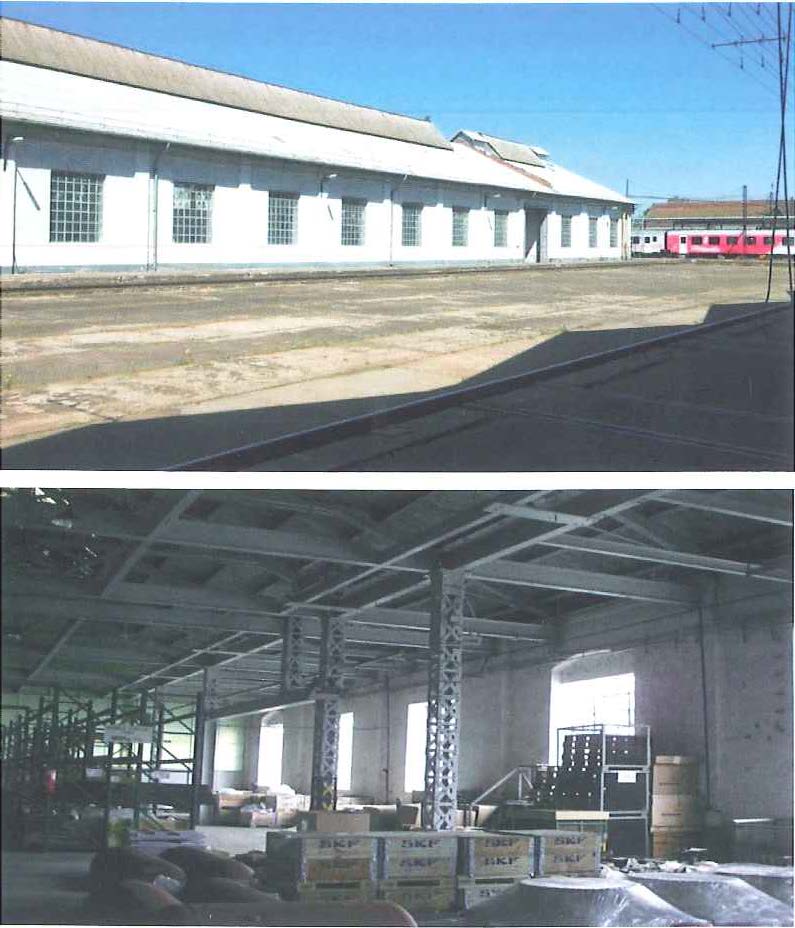 They had started to plan and work on providing working conditions - that are complying to all terms of the 21st century – for quantity production of IC+ railway cars in the end of 2012, and in spring of 2016 the construction works/execution began.

During the construction of a hall, which includes three levelling and installating, and one shot blasting (railway) stand, the conduction of four subproject had to be taken care of simultaneously, so that the buliding can be handed over smoothly, without any restriction on use.
From the contractual partners, ABRAZIV Kft. provided the designing, authorising, transportation and construction of a railway shot blasting structure/buliding and its mechanical machinery.
The project was financed from own resources, worth 800 million HUF.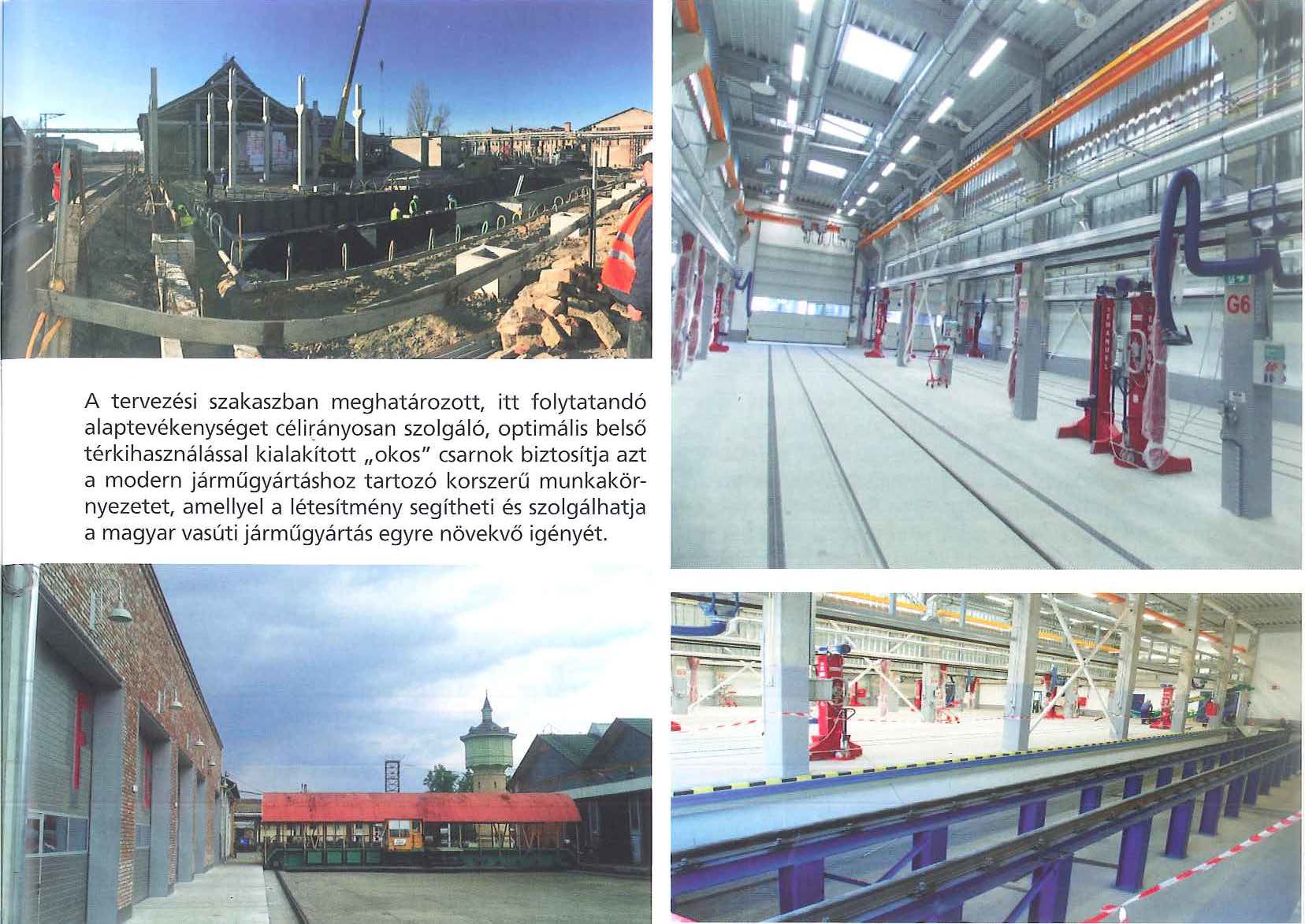 The conduction of improvement plans for executing participants – due to its novelty and complexity in its fileld – provided/gave special knowledge, new work experiences and more information about evaluation and systemization. And later on these will help us when it comes to execution, koordination and supervision of similar or more significant tasks/projects.

Forrás: Balogh György - Beruházási Szakértő
Otwórz menu