We won the K&H Family Business Excellence Award
The K&H Excellence Award (established in 2016) has the goal of motivating family companies that are owned by Hungarian people in order to ensure that the values represented by them will last long so future generations also can benefit from their accomplishments.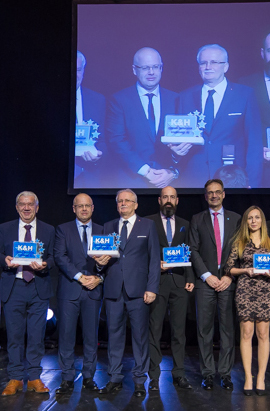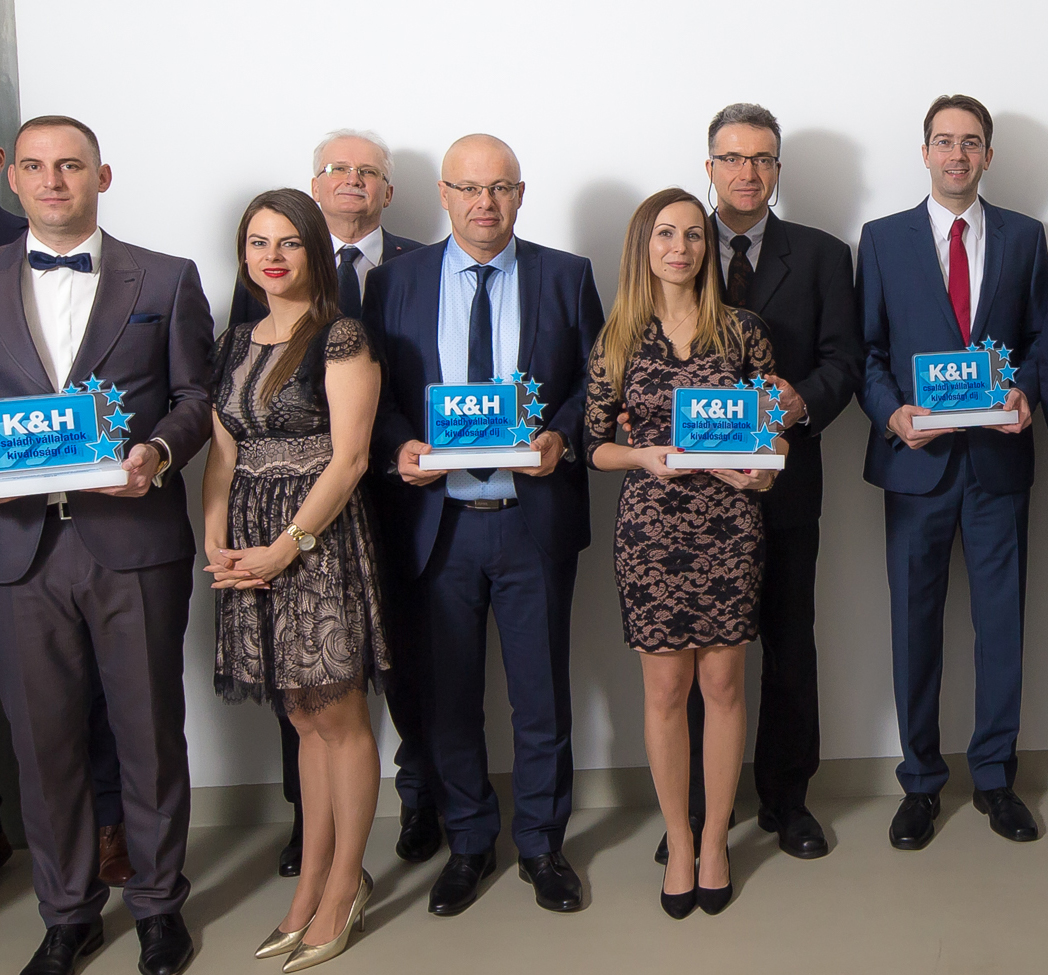 The tender has been announced for the fourth time since its establishment. This year six juries decided on the winners according to a strict, pre-announced professional aspect list. In three categories eight company received this prestigious award. In the category of "Successful long-term strategy" our company, ABRAZIV Ltd. won this Excellence Award. The award ceremony was held within the frames of an exhibition called "Rubens Van Dyck and the heyday of Flemish painting" in the Museum of Fine Arts in Budapest.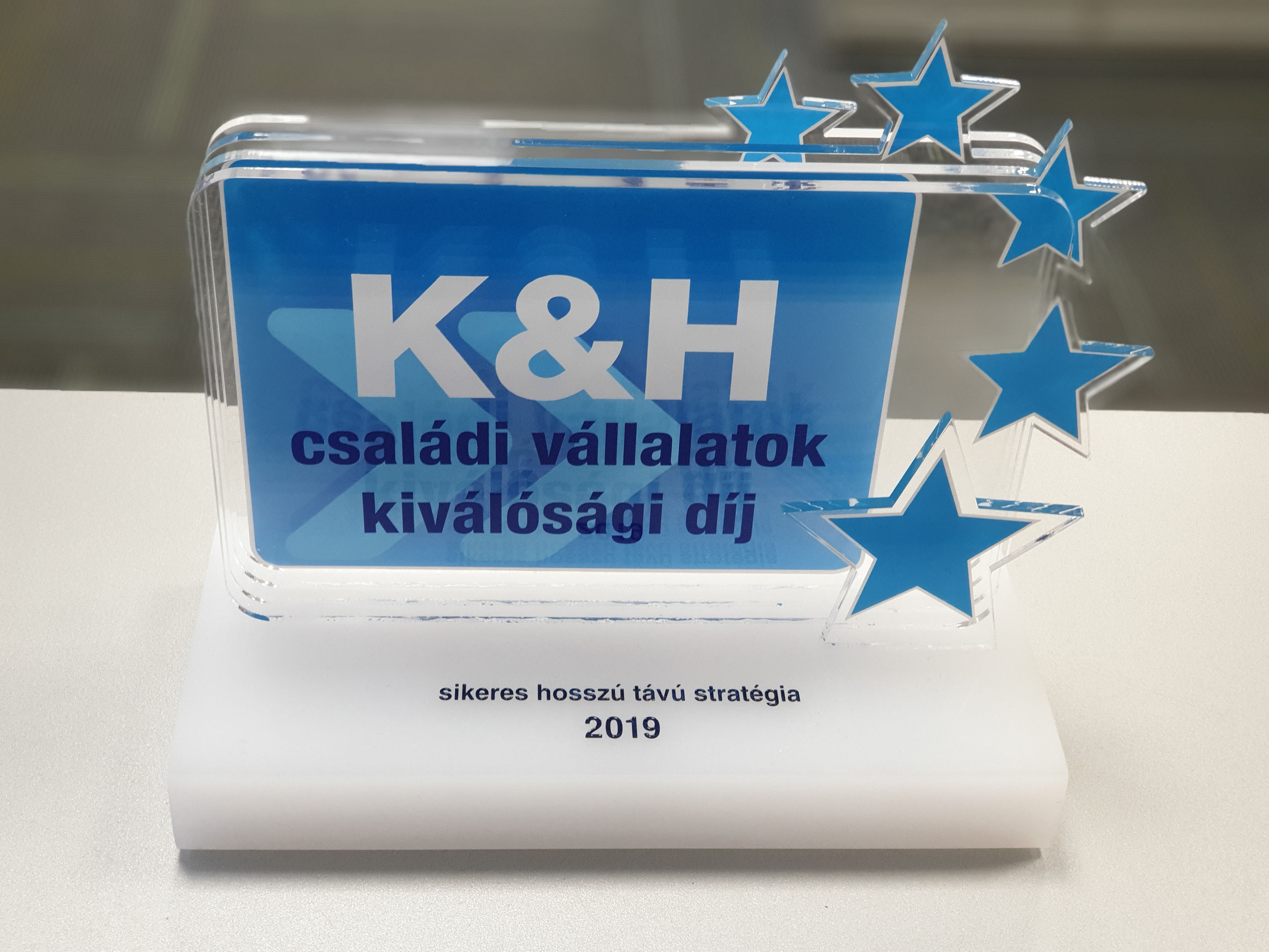 With this award the K&H Company praises the continuous renewal and long-term successful performance of companies, motivating and inspiring them to keep up the constant progress that is unnecessary for achieving successes and effectiveness in the business world.
Open menu