Ground-breaking ceremony of the new feed factory of Cargill Co. Ltd.

The American-owned Cargill Co. Ltd. corporate group entrusted us, ABRAZIV Ltd. with the construction of a new factory with the capacity of 10 000 tonnes per month. The new feed factory had to meet all expectations the most modern way possible. We also attended at the ground-breaking ceremony of the new feed factory in Pápa, Hungary, that took place 25 May 2018.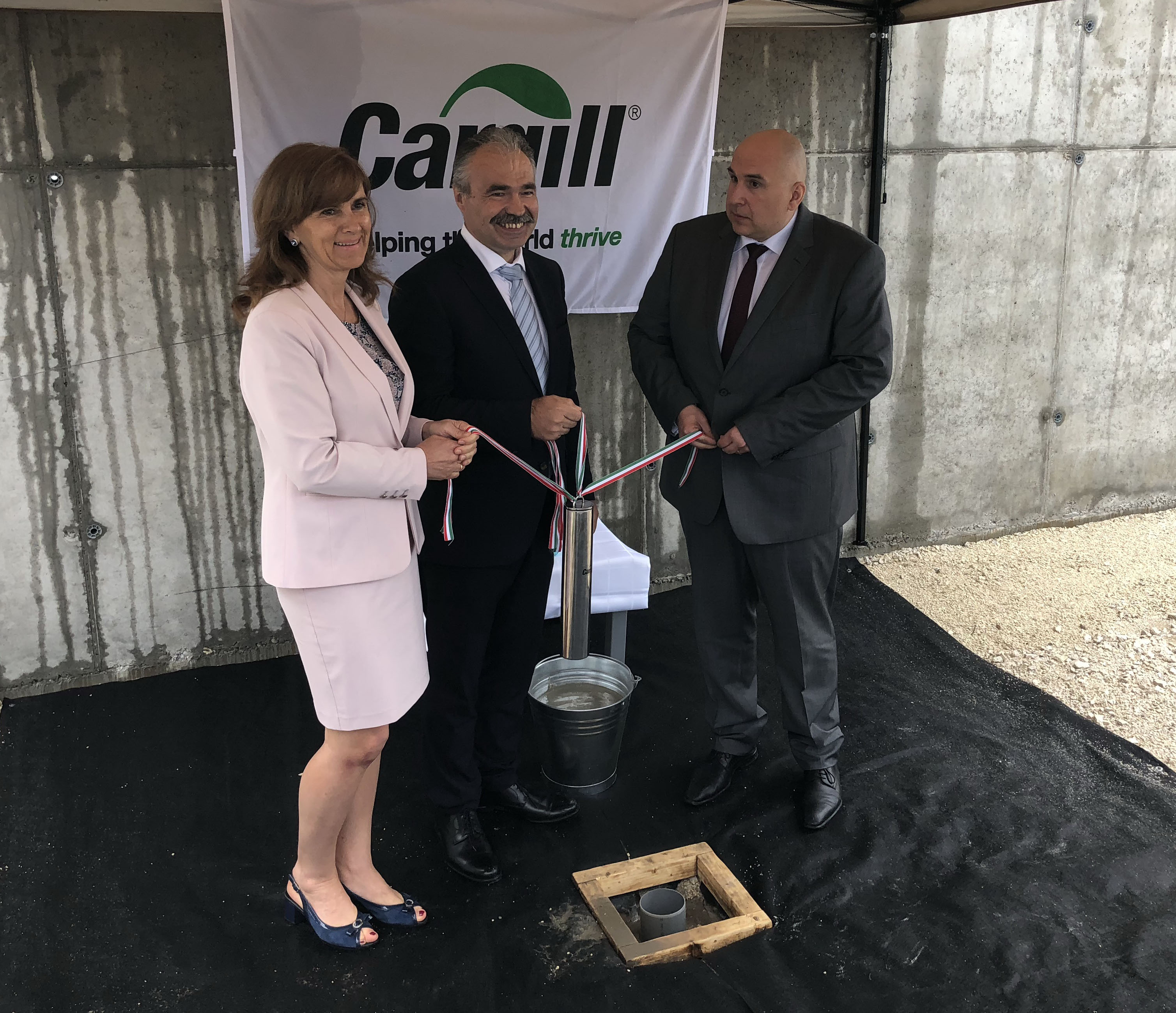 At the ceremonial event Mr. István Nagy, agricultural minister of Hungary, made a speech in which he emphasized as main goal the importance of environmental-friendly agricultural production and its encouragement. He also stated that for this to happen, the cooperation of companies with great professional knowledge and extensive experiences are needed. In the reform of animal husbandry, he marked as a key element the production of proportionate quantity and good quality feed in an economical, efficient way.
Írisz Lippai-Nagy, Chief Executive Officer of AmCham Hungary, sees the efficiency enhancement of feed production as one option for the increase of domestic competitiveness - preparing for the challenges and needs of 21st century. With this project Cargill co. Ltd. takes a great step towards the expansion of the more efficient feed-production.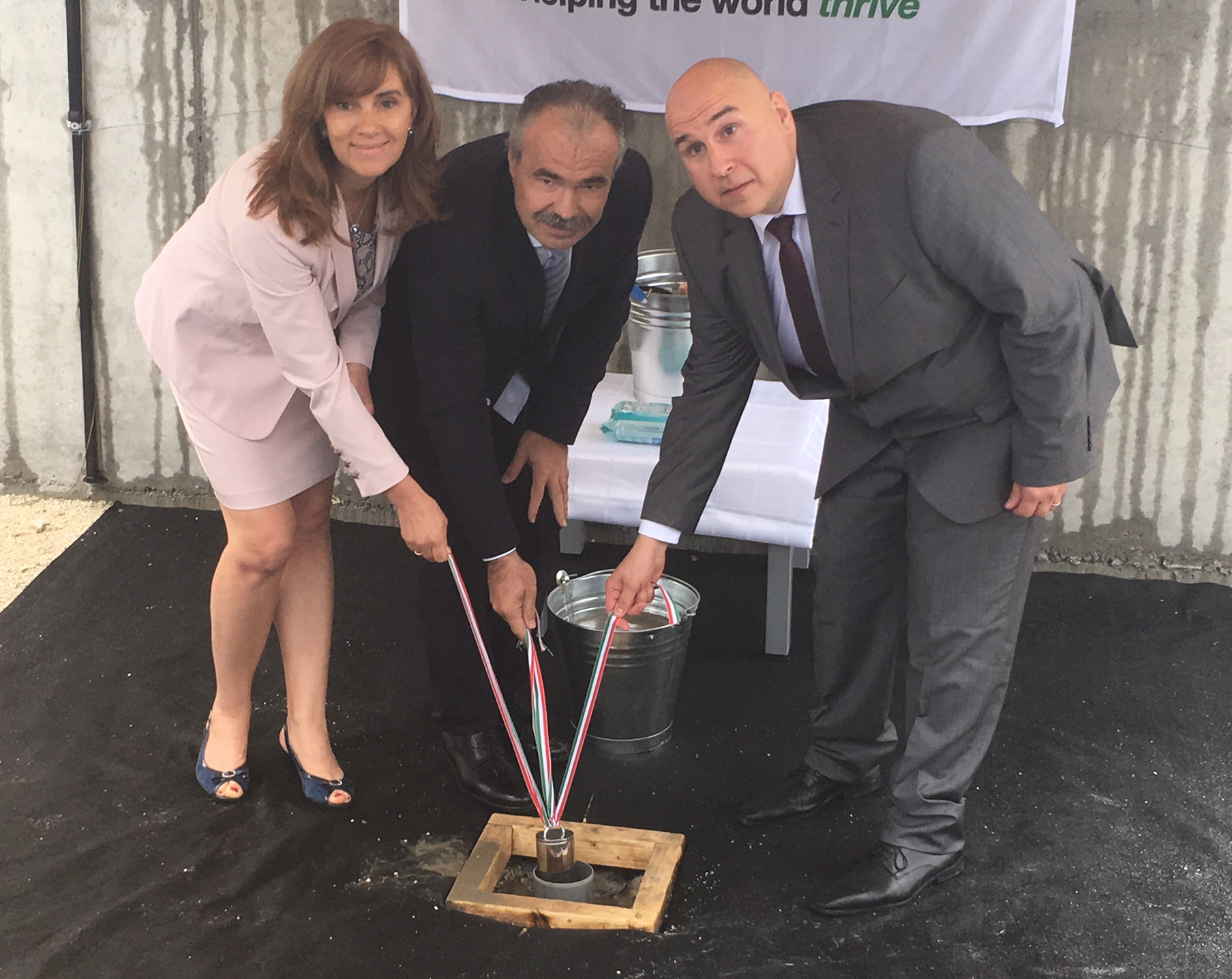 Szabolcs Makai, CEO of Cargill Co. Ltd. stated that from this investment – worth 5 billion HUF – they are establishing behind the outdated production hall (built in 1970) a feed factory with the capacity of 10 000 tonnes per month, equipped with the most modern technologies. In this new unit they will produce mostly pig- and poultry-feed which is needed due to the enlargement of poultry rearing in this region of Hungary. Promising that both meat-consumption and livestock-farming showing signs of increase, and hopefully pig rearing will also soon do the same.


During the execution of this project ABRAZIV Ltd. always takes into consideration the above-mentioned needs such as sustainability and efficient and economical production, moreover we also try to meet the expectations of the XXI. century when it comes to applying the most modern technological innovations.

Otwórz menu