Abrazív's latest pearl – feed mill plant in Szeleste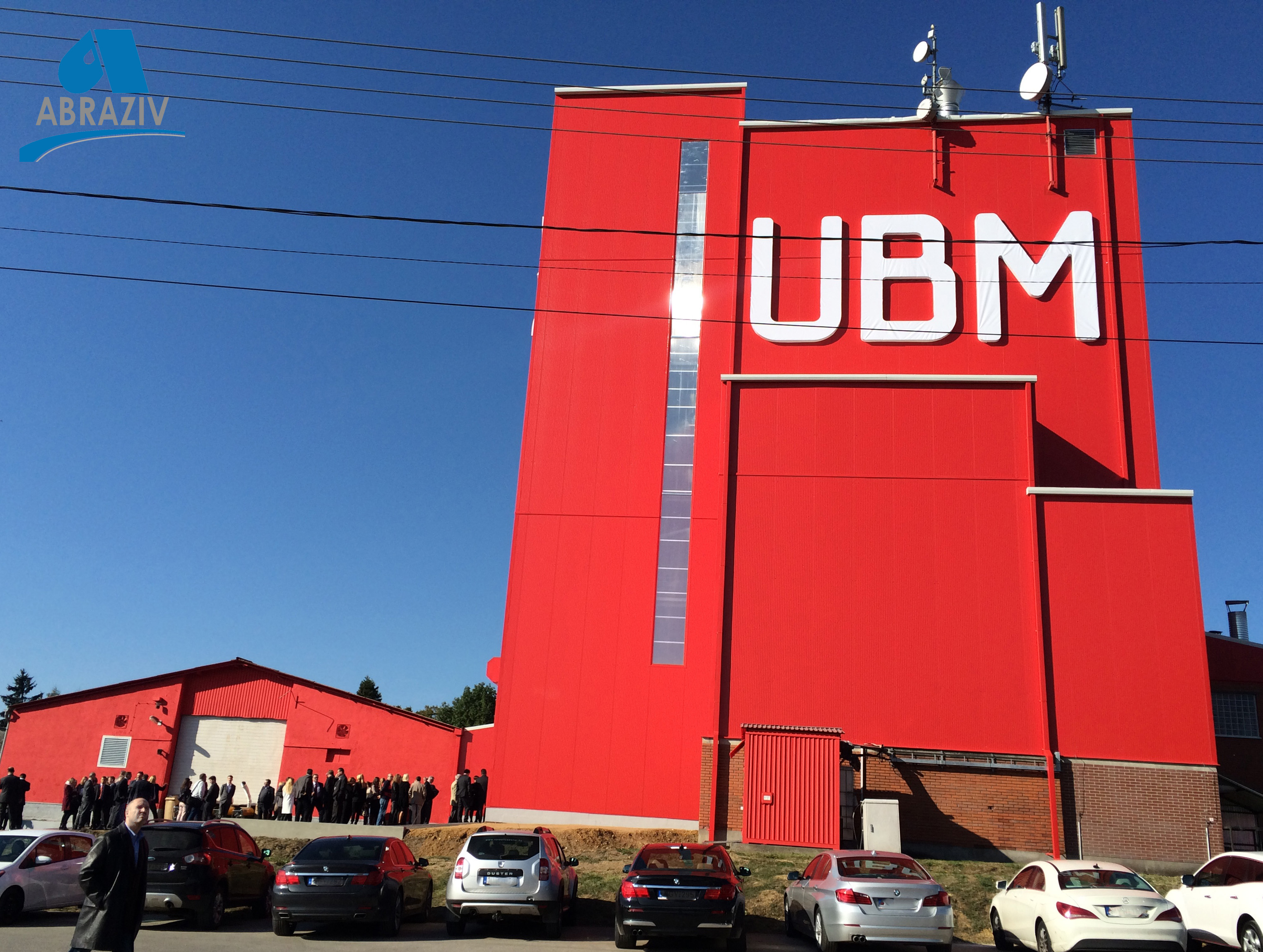 Abrasive Ltd believes that it is important: to undertake a significant role in developing the technological level of the feed industry. We did the tailor made design of the entire plant according to the customer needs. All machinery was manufactured by us, we did detailed project management and handed over the facility complete with proper test runs and with all the local permit requirements. The plant was handed over in October 2015, on Szeleste.


This project is one of the most modern agricultural development investment in Hungary. The most modern feed mill plant in the Region of Transdanubia/Western-Hungary is able to product an annual level of 168 thousand tons of feed, standard is correspond to the QS accredited quality system.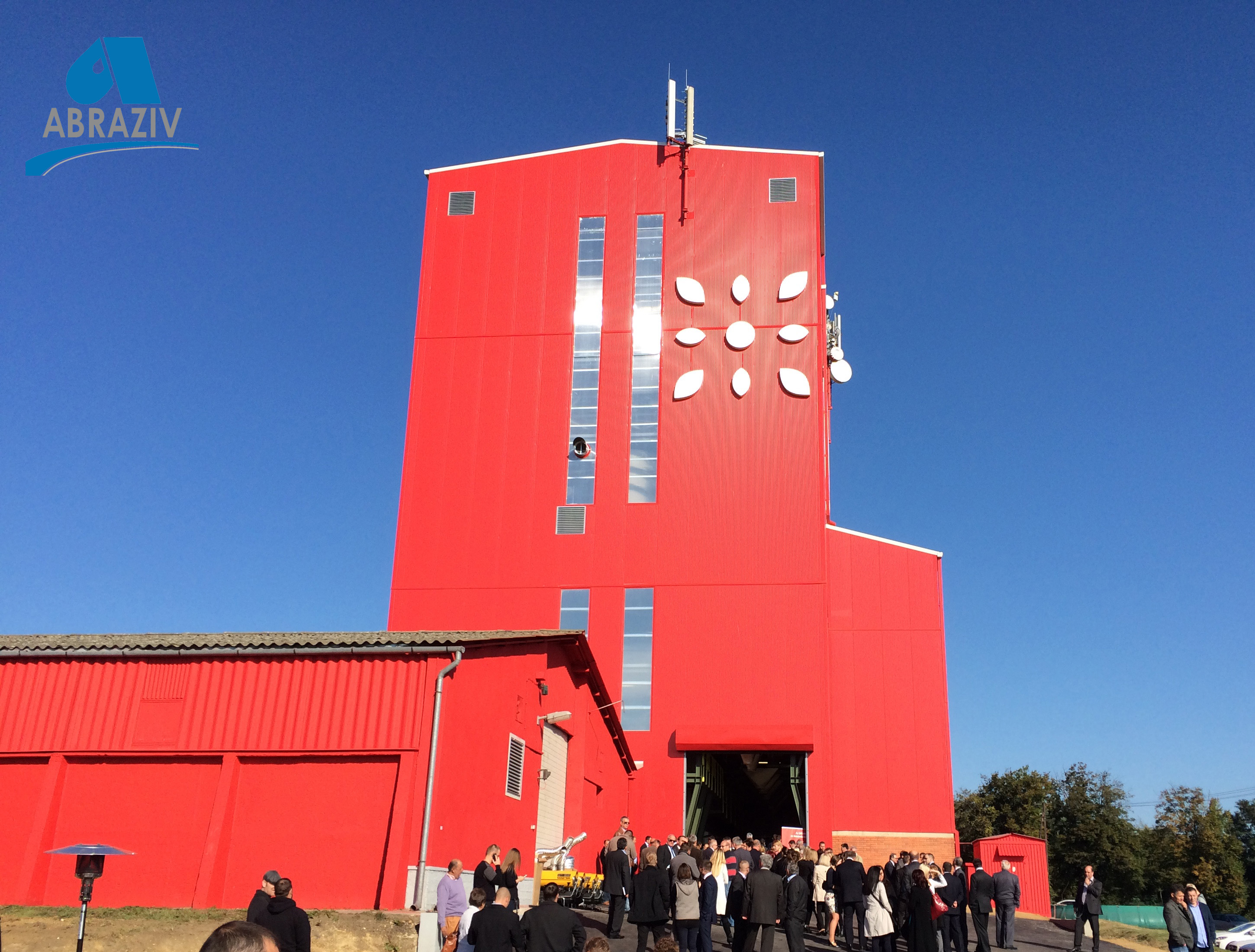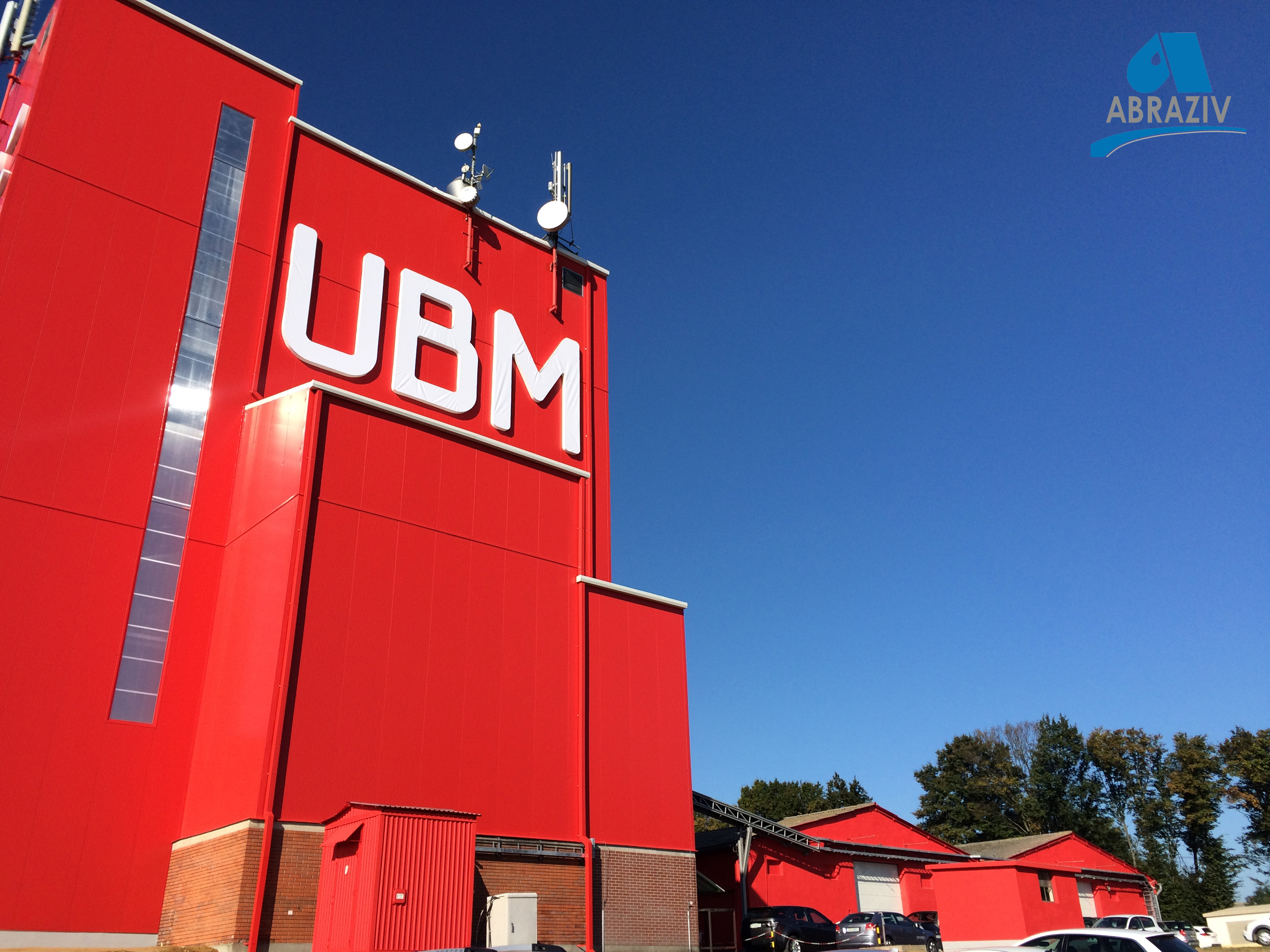 Open menu