Open menu
About us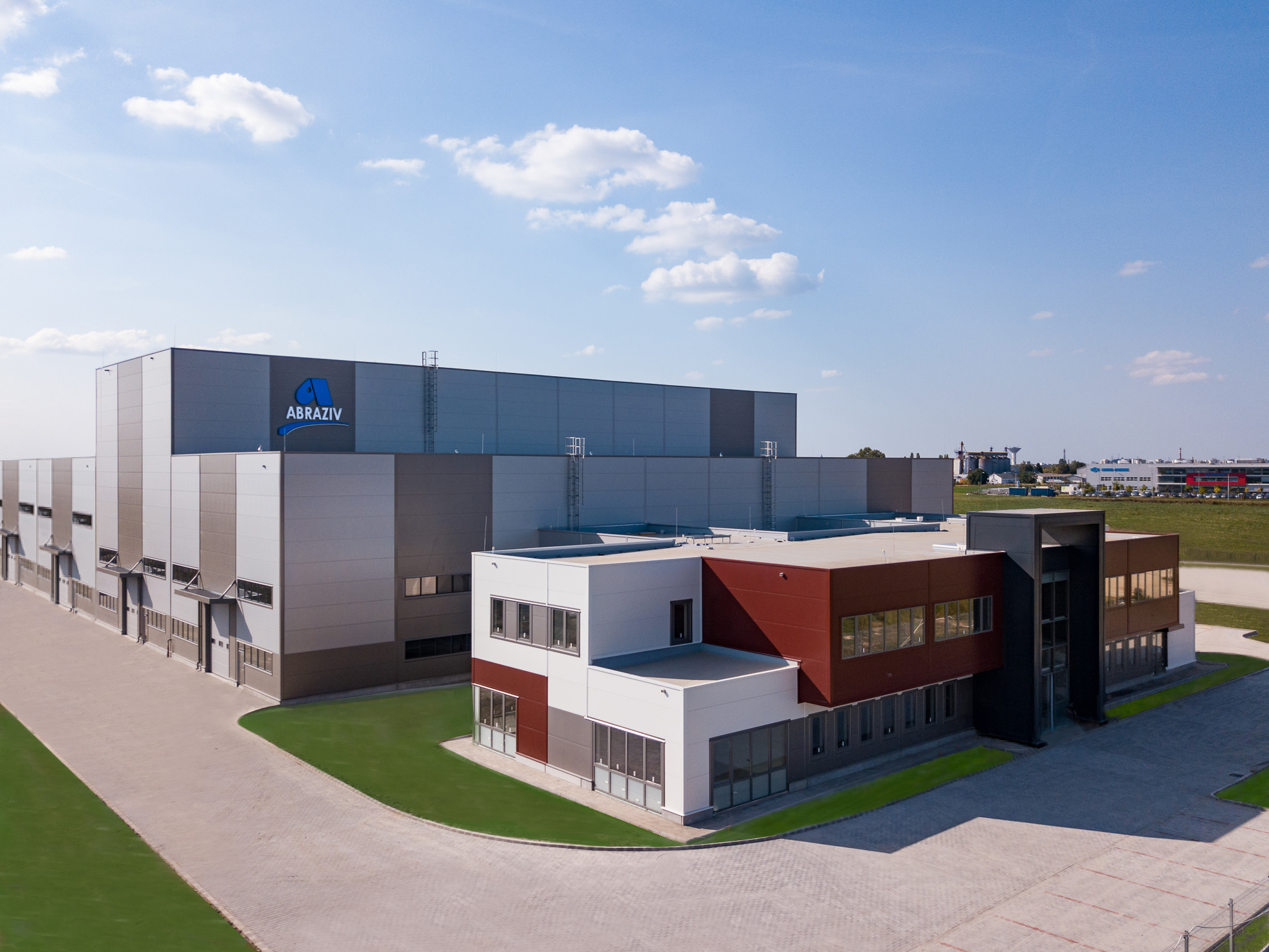 History:
1984 - Establishing our company
1990 - Taking up current company form (Ltd.)
1993 - Forming the division structure of our company
1996 - Moving to our first premises/site
2000 - Building the first production hall
2004 - Building the second production hall
2006 - Development of office and social facilities at our premises
2012 - Building the third production hall
2013 - Significant developement in the field of manufactoring processes
2017 - Building our new headquaters and premises, moving to our new headquaters
Our company is greatly committed to the development of economical and eco-friendly power tool surface cleaning and surface treatment technologies, as well as the development of bulk material handling machines (mainly the technology of animal feeding stuffs) so that our partners can profit the most out of them.
When it comes to sales, - whether it is a complete project or a unique machinery- we consider as a primary factor to find the most appealing mechanical solutions for our customers, which are economical, quickly executable, but also high in quality.
Our greatest strength is our experienced engineer, technician and professional staff, on whom we can always count. And also for achieving our successes, our highly educated, trustworthy professional cooperating partners give huge help.
Our aim with the improvement of innovational work, -next to domestic market, - is to dynamically increase the sales export.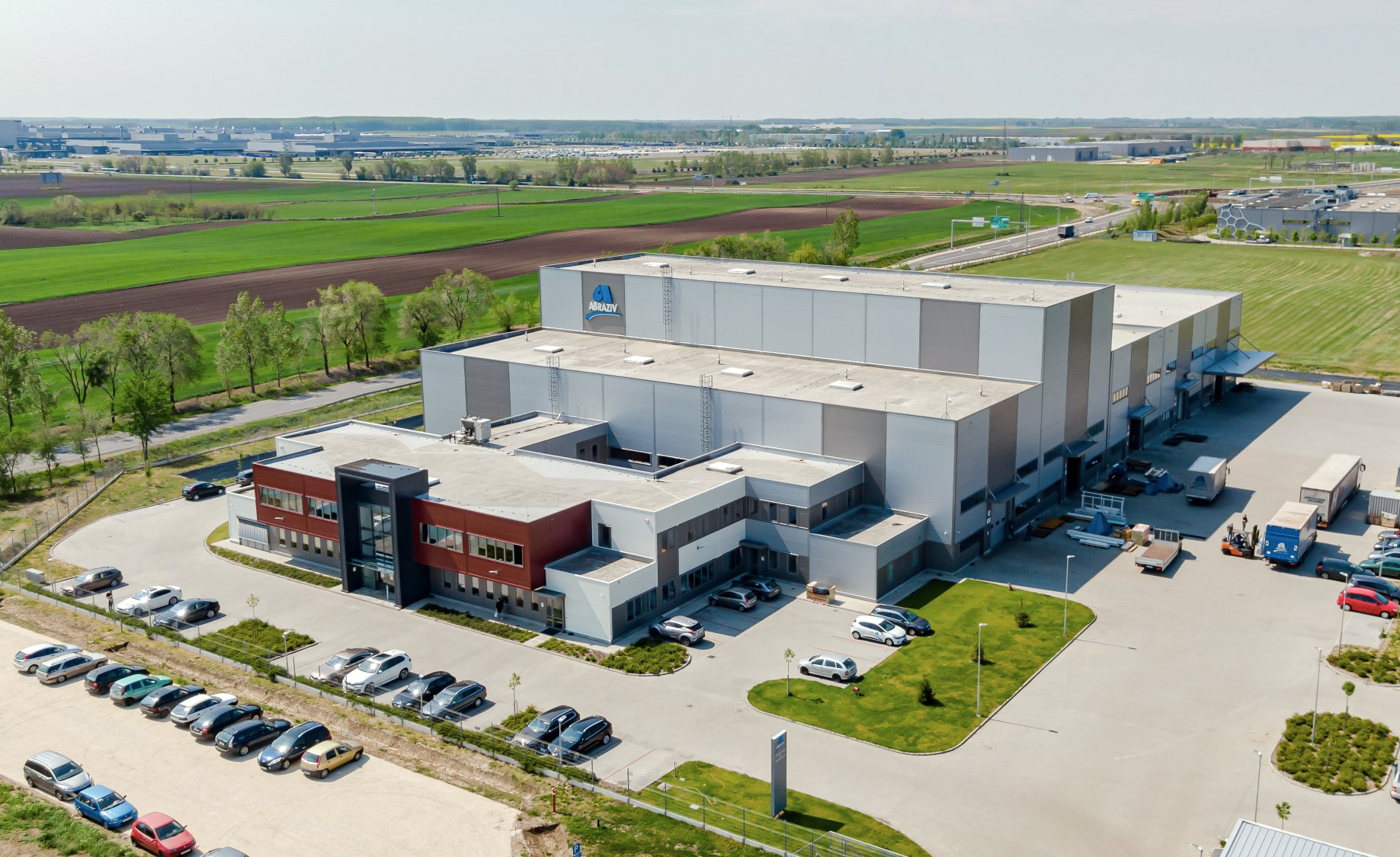 Company details:
Company name: ABRAZIV Engineering Office and Machine Manufacturing Ltd.
Headquaters: H-6000 Kecskemét, Paul Lechler utca 3.
Office: H-6000 Kecskemét, Paul Lechler street 3. Map
Postal address: H-6000 Kecskemét, Paul Lechler utca 3.
Staff: At the moment 96 people, 34% engineer
Annual income: (annual average of last 3 years) EUR 19 Million
Telephone: +36 76 815 900
Fax: +36 76 815 901
E-mail:

Turn on Javascript!

WEB: www.abraziv.hu
Additional information:
Tax-number: 10504275-4-03
Group-VAT No.: 17782995-5-03
EU tax number: HU17782995
Company registration number: 03-09-100403
1.
K&H bank account number (HUF): 10200098-25711707-00000000
K&H bank account number (EUR): 10201006-60111553-00000000
IBAN: HU44 1020 1006 6011 1553 0000 0000
Swift: OKHBHUHB
2.
UniCredit bank account number (HUF): 10918001-00000068-67110007
UniCredit bank account number (EUR): 10918001-00000068-67110014
IBAN: HU56 10918001-00000068-67110014
Swift: BACXHUHB


Open menu